THE CAPITALIST REPUBLIC OF TEXAS  — In the failed capitalist state of Texas, millions of people are still without power and heat, as officials there desperately work to restore their power grid to working order.
History buffs may recall that in the latter half of the last century, staunch conservatives in Texas' legislatures passed a resolution adopting capitalism as the official and only legal economic system in the Lone Star State. Roughly around the same time, Texas began to fight federal oversight of their power grid, choosing instead to embrace free market capitalism and allow private companies to have control over much of it, and now without a more centralized way of delivering power, and with it heat, millions of Texans are still facing a brutal cold snap without power, and no way of knowing when they will be able to turn on their lights and space heaters.
"As many of you know, we are so pro-capitalism that we don't spend a dime more than we have to in our budget every year," Gov. Greg Abbott told reporters today. "Instead, we let those socialist-commie-cuck states like California foot a lot of the bill for us. Hell, we can't even balance our budget every year without massive boosts from federal gas and energy kickbacks, as well as direct tax revenue distribution from those same socialist-commie-cuck states."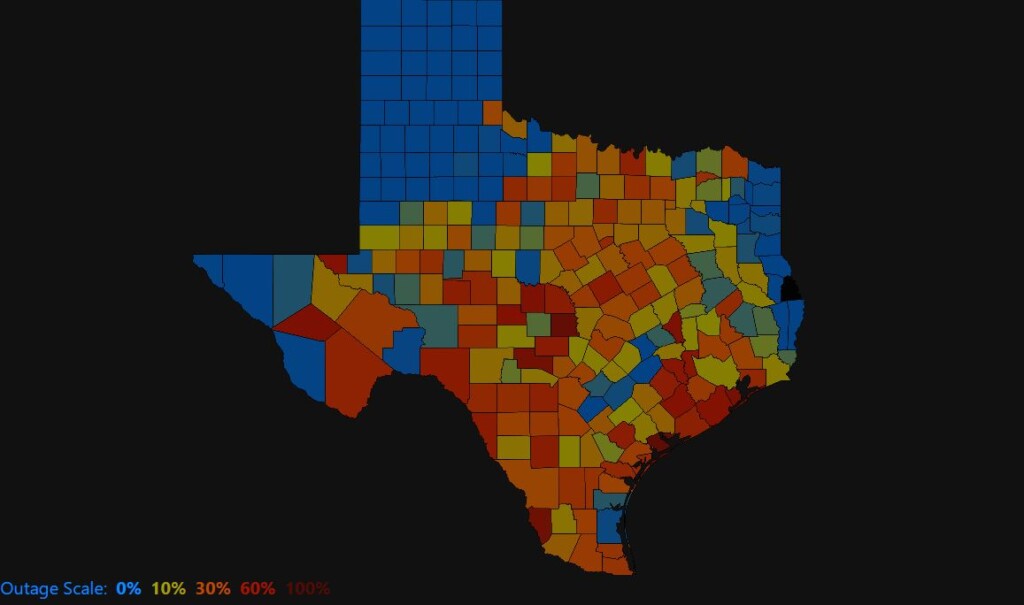 Abbott said it's his "sincere believe" that most Texans would "rather die freezing, starving, and in the dark," than "pay even a single cent more a year in taxes." Therefore, Texans Abbott argued, "will be just fine in the end, one way or the other." The most famous and outspoken of his state's senators agrees as well.
"As I sit in Cancun on vacation with my family," Cruz tweeted, "I can't help but marvel at the steele and resolve of the Great State of Texas. As I sip my beer and watch my disgustingly ugly wife Heidi play with my kids in the pool, I'm reminded how great God is, to bless me with a plane and the knowledge that my fellow Texans DEMAND I take a vacation while the rest of them become human popsicles."
Like what you read? Consider signing up for my free newsletter, becoming a paid Facebook subscriber, or signing up for my Patreon.
Writer/comedian James Schlarmann is the founder of The Political Garbage Chute and his work has been featured on The Huffington Post. You can follow James on Facebook, Spotify, and Instagram, but not Twitter because Twitter is a cesspool.