Hot on the heels of releasing his own white chocolate candy bar meant to be a direct competitor to Hershey's, which he calls "woke and sad," Daily Wire founder Ben Shapiro has just announced yet a new product he's hocking to his audience.
"Now, folks, let me just say that you're not alone if you've noticed that even bottled water companies have gone full-blown commie woke on us. I'm sorry, but why is there a Fiji water when Fiji isn't even American," Shapiro asked on his show today. "Americans should be outraged there's no Mississippi or Texas bottled water company. But never fear, patriots! My wife and I have teamed up to un-woke your water."
Shapiro announced that starting early next month, consumers will be able to purchase "Mrs. Shapiro's Water," from select retailers in the Bible belt.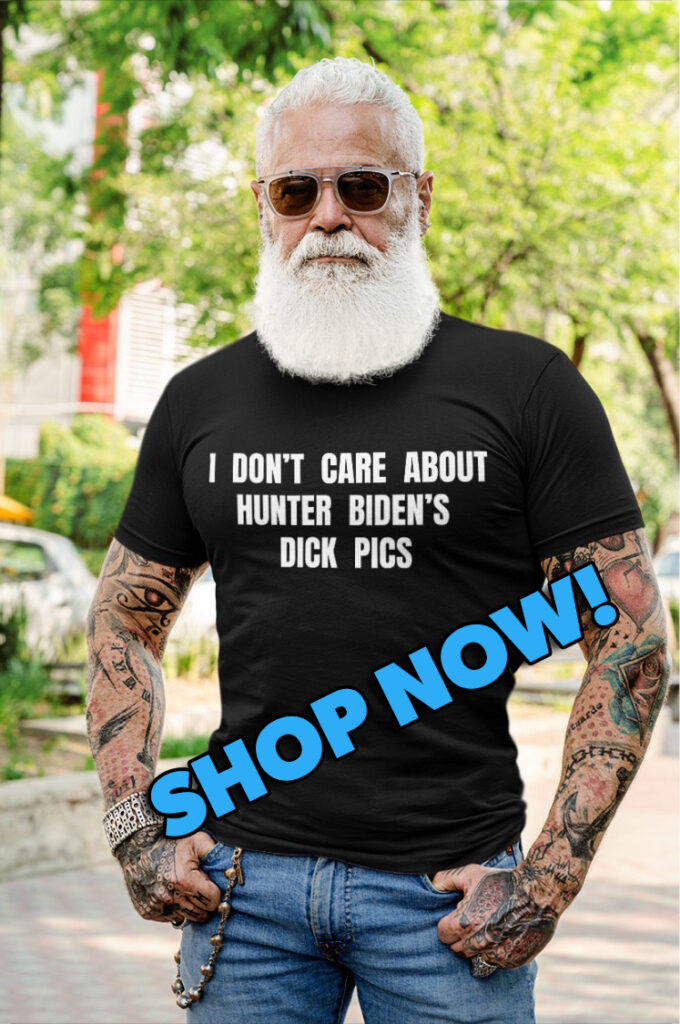 "And unlike woke liberal companies, we're not going to tell you what to drink. That's why our bottled water comes completely empty," Shapiro proudly announced. "My wife was the one who worked so diligently to make sure the bottles were up to her dryness standards. I can't tell you how many bottles she had me talk to. According to her, nothing dries stuff out faster than being within a few feet of me while I'm talking, and her boyfriend completely agreed!"
The name of the company is both a reference to syrup brand Mrs. Butterworth, but also a "statement of the company's values," Shapiro said.
"In honor of the traditional values that made this country great, my wife freely admits that she's my property, and has no identity outside of mine," Shapiro explained. "I've looked it up, and I don't need to have ever found her clit for that to be true. Hence, it's called Mrs. Shapiro's Water. It just makes too much sense not to go with that."
---