Recently, billionaire hair plug recipient Elon Musk revealed that he believes Twitter has lost about half its value since he purchased the social media site a few months ago for over $40 billion. It would appear that Mr. Musk's finances are causing him some agitation, because this morning he told Twitter staff that this month he has to make a very difficult decision.
An anonymous source at Twitter spoke to us about what Musk told employees today at an all-hands meeting.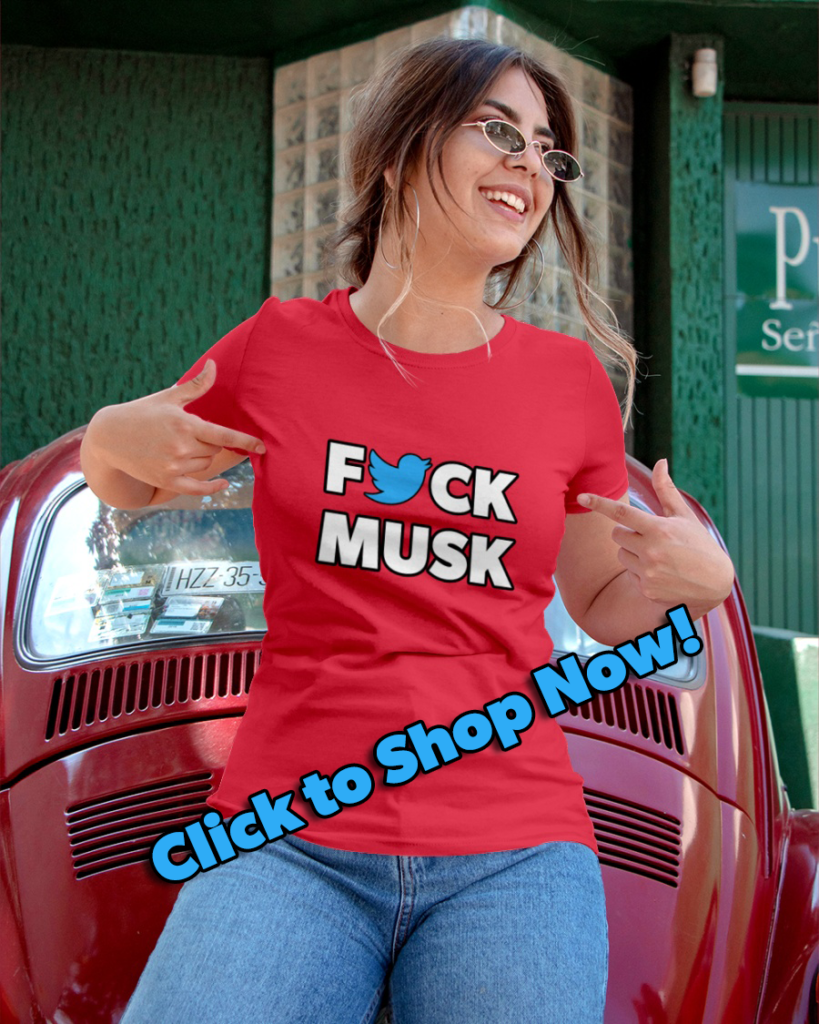 "Elon gathered the handful of us that are still left here and who don't mind giving his ego a stroke every single day, and he told us that money has become extra tight, rather unexpectedly," our source explained. "So he has to decide in the next couple days whether he's going to make the payment on the loan he took out to finance the Twitter deal, or if he's going to pay his various child support payments to his baby mamas."
Reportedly, Mr. Musk has ten children, and many are from romantic relationships that have since fizzled out. It's unclear at this time how many of his kids he needs to pay child support for. It's also not public knowledge how much he pays for each child's support payment each month. What is known, according to our anonymous source, is that Musk is bleeding cash.
"He told us that the whole reason he started to charge for blue verified check marks is that he was having a hard time making the Twitter loan payment and the maintenance visits on his hair plugs," our source said. "So when he started to see the bills come in for the child support payments on top of all that, he panicked, and he told us he might have to start charging us for the privilege of working for him. I'm not sure if that's legal, but he's a rich white dude, so I'm pretty sure it's legal one way or the other."
---