"For starters, we'll probably end up in the same prison system, so it's not like she'll be able to duck me like she can right now." Former President Donald J. Trump
Despite the fact that days after he proclaimed he'd be arrested he's still walking free at the Mar-A-Lago buffet line, former President Donald Trump told reporters he's feeling less and less worried about what will happen if that changes. Speaking to reporters as he waited to get his third round of flapjacks today, Trump explained why he's confident a jail sentence wouldn't be such a bad thing.
"I don't wanna go to jail, but if I gotta, then at least I know that every one of my kids will visit me there every single day," Trump boasted before adding, "Well, the kids I want to fuck anyway. Then again, I don't usually acknowledge Eric and the dumber one as being my kids to begin with, so maybe that's not even something I need to get into."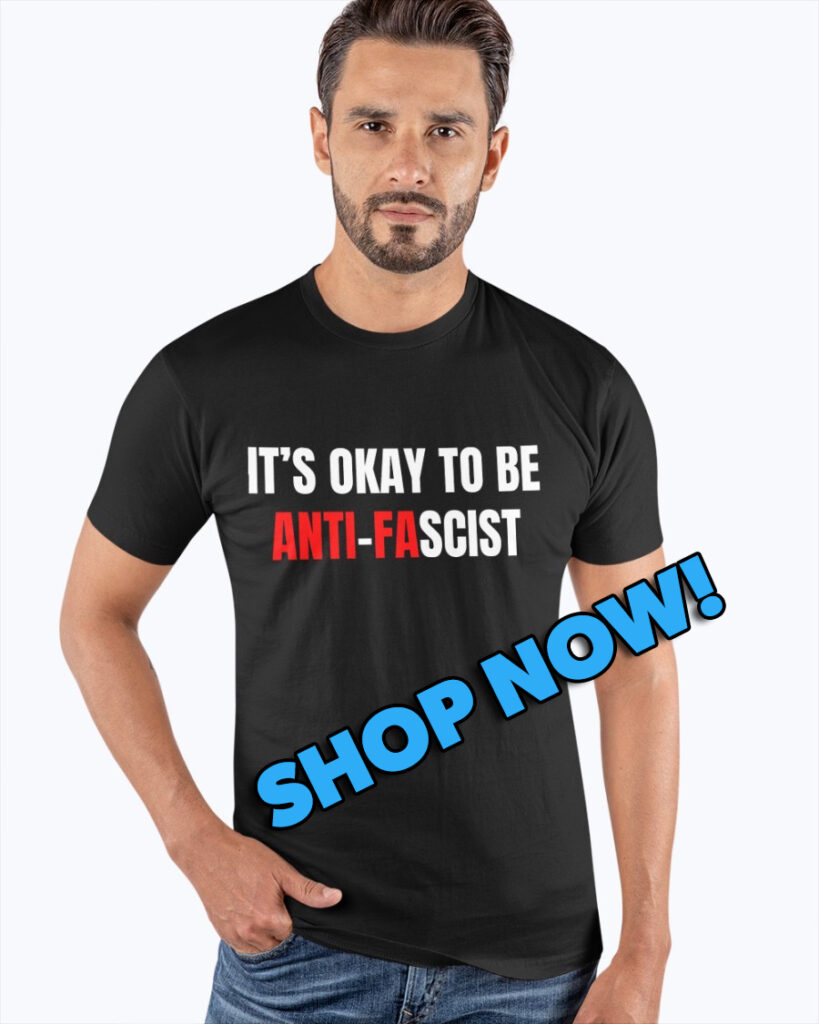 Trump hesitated for a moment before continuing, farting as he decided to speak again.
"No, it's good that I tell you this. It's definitely good. The country needs to know how much I adore and love my darling Ivanka. Sexy, sexy, sexy," Trump was rubbing his crotch slowly, breathing heavily, sweat forming at his temples, "SEXY Ivanka. The point is, of course, Ivanka is sexy, and she will visit me."
The ex-president said he's even sure he'll see Ivanka if somehow she ends up having to go to jail for her part in the family's decades-long crime spree.
"For starters, we'll probably end up in the same prison system," Trump explained, "so it's not like she'll be able to duck me like she can right now."
---