Congresspony Marjorie Taylor Greene (Q-GA) is probably former President Donald Trump's biggest cheerleader who isn't one of his children, and word is that Trump likes Greene more than all of them except the one he wants to finger-blast.
Greene's loyalty to Trump's perineal zone has been staunch and unwavering since she burst onto the political scene. Not even thirty-four criminal felony charges filed against Trump in Manhattan Criminal Court have swayed Greene away from the alleged billionaire. In fact, Greene was one of two elected Republicans who showed up in the Big Apple to protest Trump's arrest and arraignment.
---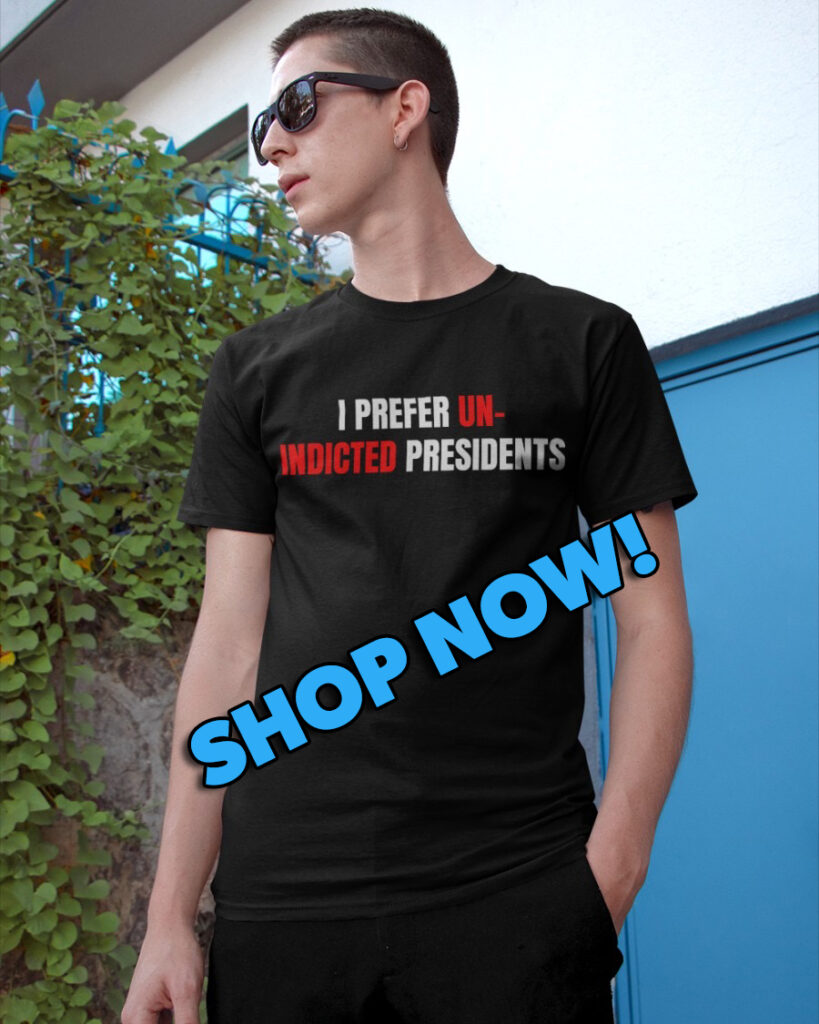 ---
Now, word on the Hill is that Greene's loyalty runs so deep, she's begun telling staff to be prepared for the day that she springs former President Trump from jail, and that she will be using a secret Jewish space laser to do it.
We were able to speak to Charlie Tuner, a reporter on the capitol beat, and he told us all about the rumors he's been hearing.
"It's unclear where Greene got access to a secret space laser, but some staffers are telling me that MyPillow CEO Mike Lindell procured it through an arms deal he brokered between Greene and the Sasquatch Liberation Front," Tuner said. "Of course, the truth is if the sewer that Greene escaped from a few years ago is able to wrangle her back into their pipelines before she can spring Trump, all of this will be rather moot."
---
---