Former President Donald J. Trump never made any bones about it: he wanted to be remembered as a historic president. Today, after he was arraigned on 34 separate criminal charges in a New York City courtroom, he can check that goal off his list because Trump is now the first former Commander in Chief to be arrested and tried criminally.
Mr. Trump, ever the fighter however, has decided he does not want his trial to be held in Manhattan. Instead, Trump is insisting that a change of venue be filed by his attorneys. There are two locations that Trump told reporters as he left the courtroom today that he'd find to be acceptable alternatives to the Big Apple.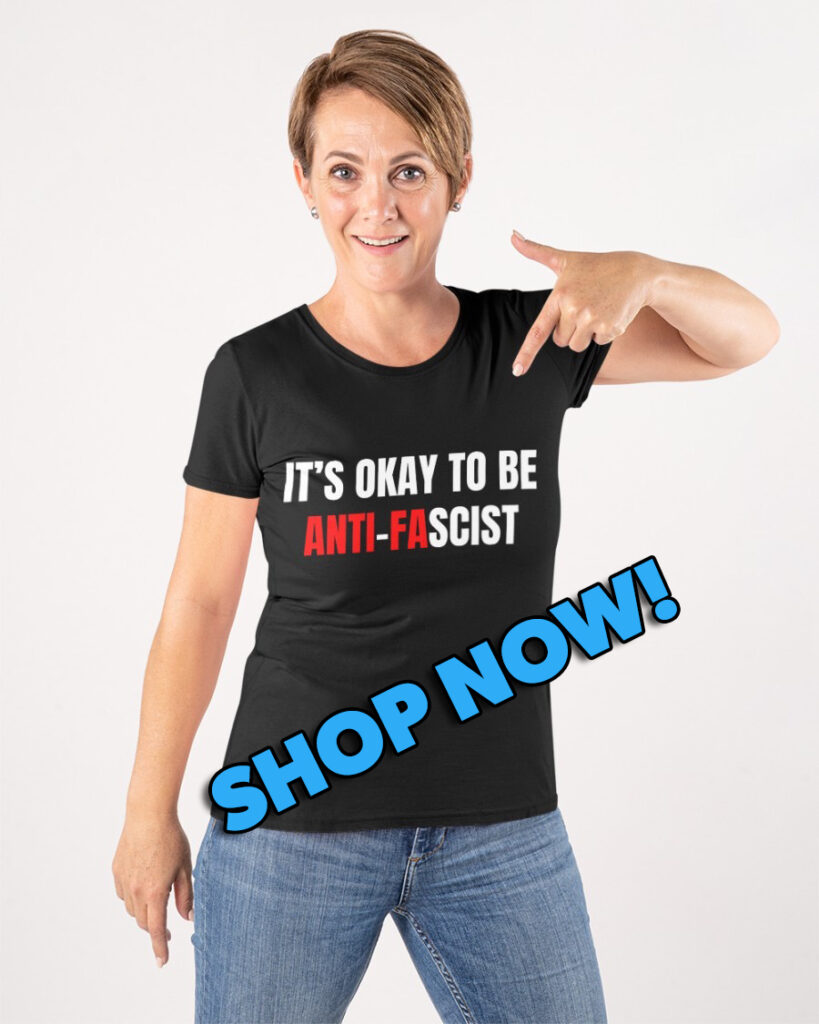 We spoke to Chad Beefington, a representative from the law firm that is serving as Trump's legal counsel in the New York City proceedings, about the change of venue request.
"Let me make one thing clear — this is a witch hunt. Just an absolute witch hunt. And you can tell it's a witch hunt because they have our client's pointy hat, cauldron, flying broomstick, and a book of spells penis-shaped racist Stephen Miller wrote with him," Beefington told us. "But regardless of how much evidence the district attorney is going to present, the simple fact is that until the venue of this trial is moved to either Mar-A-Lago's buffet line or a sewage treatment plant on Staten Island, Mr. Trump will not be tried in front of a jury of his peers."
Barring a decision by the judge to allow the venue to be changed to either location Trump's lawyers have proposed thus far, Mr. Beefington said his client is "exploring several options."
"Technically, there's another guy named Donald Trump out there, with almost the exact same name, and our client would be more than willing to turn state's evidence against that Donald Trump," Beefington said. "He's got two other sons he barely acknowledges already, and thinks Junior might be better off behind bars where he can't eat crayons and snort coke all day."
---