This week, Donald J. Trump's life will be forever changed. For the first time since his birth, Mr. Trump is dangerously close to facing the consequences of his actions like anyone else who didn't fall out of a racist, gold digging asshole's vagina.
Not much is known about the 34 criminal charges that Manhattan D.A. Alvin Bragg has filed against Trump. Those details won't be known until the indictments are unsealed at Trump's arraignment. What is known, however, is that the Trump family has been in a state of shock and panic. At least, that is, according to one Trump source who chose to speak to us on the condition of anonymity and gift certificates to Chick-Fil-A.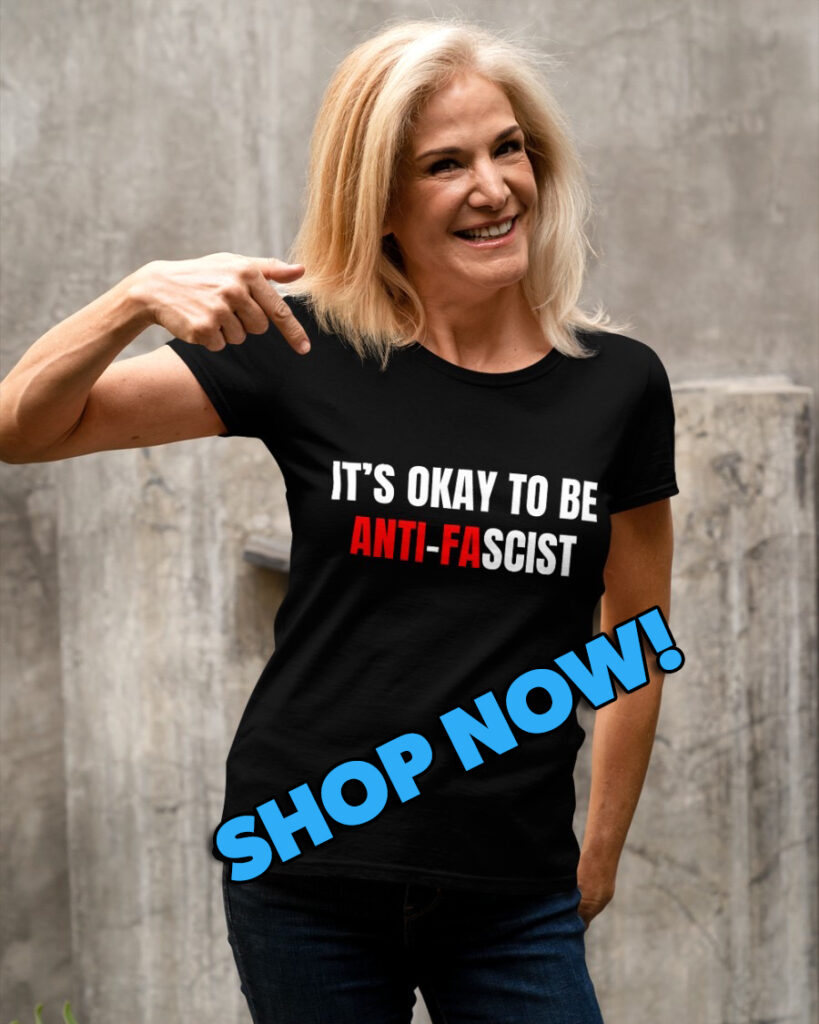 Our source told us that even though the Trumps are quite unsure about their future, they've started to make plans for the possibility that their tiny-handed patriarch could be sentenced to serve time in prison.
"This morning, Donald Jr and his father had a FaceTime conversation that actually went quite well, for them anyway. Junior's dad only called him a waste of his spunk twice, which is usually something that happens at least six or seven times in even the most cordial of conversations," our source said. "He promised his dad that while he was away, he'd be the man of the house."
The former president then gave his son a very special mission.
"The senior Don told the junior one it's not enough to look after his sister Ivanka," our source divulged. "He has to lust after her, just like Daddy does. And to show you the kind of loyal son he is, Don Jr. agreed in a heartbeat to invite Ivanka into bed with he and Kimberly Gargoyle or whatever her name is."
---