Rep. Marjorie Taylor Greene (Q-GA) praised alleged Speaker Kevin McCarthy (Q-CA) for releasing more than 40,000 hours of video footage from January 6th, 2021 to Fox News host and Grand Wizard Tucker Carlson yesterday, when she arrived at work this morning.
"Kevin made the right call, once President Trump and I told him what call to make, of course," Greene said while taking hits from her crack pipe. "It was absolutely vital that this footage get into the hands of our side's top propagandist, I mean…independent journalism guy, so that we can start crafting our own narrative by cherry picking three second clips to show the American people."
Greene said she trusts that Carlson will "fabricate the evidence patriots believe is out there" to exonerate everyone who was arrested for participating in the Trump University of coup attempts. However, she said she also has trepidations about seeing footage from that day that he ends up using.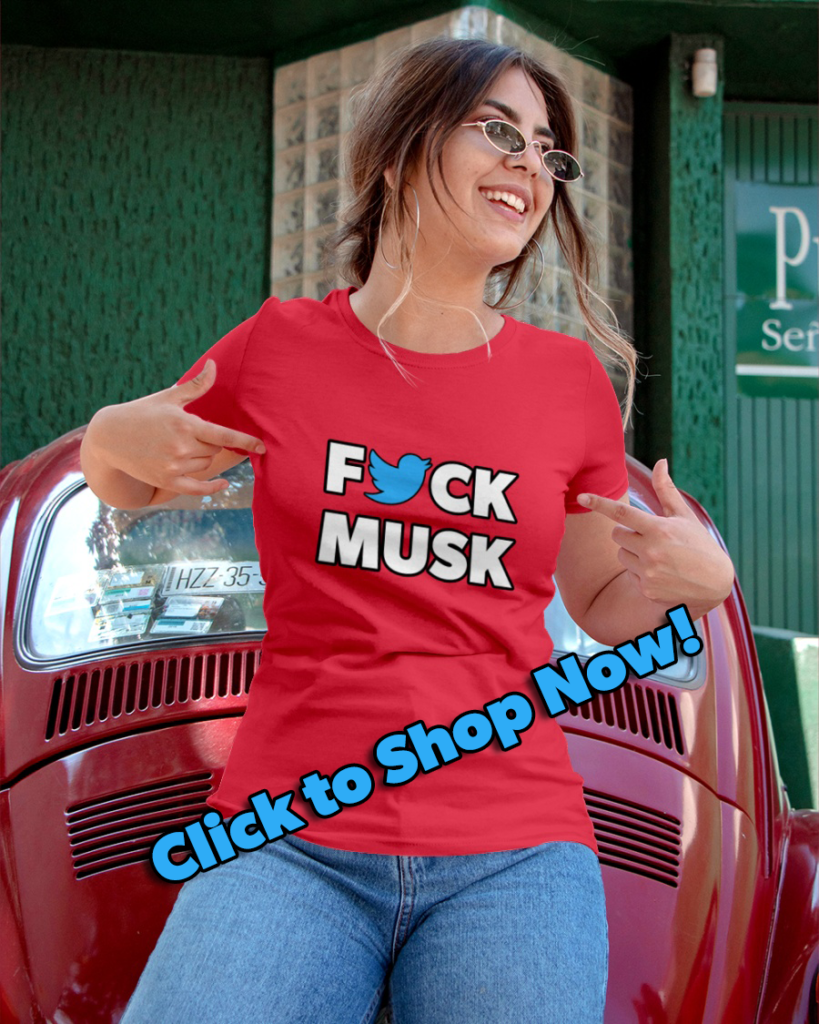 "My only real fear is that Tucker might use stuff that isn't from my good side. I don't want people seeing me from unflattering angles while I foment an insurrection," Greene laughed. "So as long as he gets the side that shows off my Gucci feedbag, I trust Tucker completely."
Rep. Greene plans to sit with Tucker in the editing bay and personally scour for footage of Ashli Babbit, the religious extremist domestic terrorist who was shot attempting to break into the capitol.
"I know the coroner said she died of fuckedaroundandfoundoutitis," Greene admitted, "but there has to be another explanation for why he was shot dead as she disobeyed directives from the armed cops defending democracy from her and a gaggle of her closest fellow terrorists! I want answers, and I will make sure Tucker helps me find those answers, even if it means making every single thing up!"
---