Former President Trump is, according to several sources at Mar-A-Lago, really starting to lose his patience and cool, days after announcing that he was sure he'd be arrested soon. Mr. Trump is convinced he'll be charged with illegally writing off his $130,000 hush money payment to porn star Stormy Daniels ahead of the 2016 presidential election. New York City District Attorney Alvin Bragg hasn't indicated publicly if Trump's premonition is correct, but that hasn't stopped Trump from publicly planning his escape from jail.
On Truth Social today, Trump once again blasted Bragg as an "out of control urban skinned loser" and said he's being targeted by Bragg because he's the 2024 Republican frontrunner. Trump then issued an order to his "beautiful MAGA army" to ready their Rascal scooters. If he gives the signal, Trump wants his MAGA army to descend upon the New York City jail he's being held in, and spring him from it.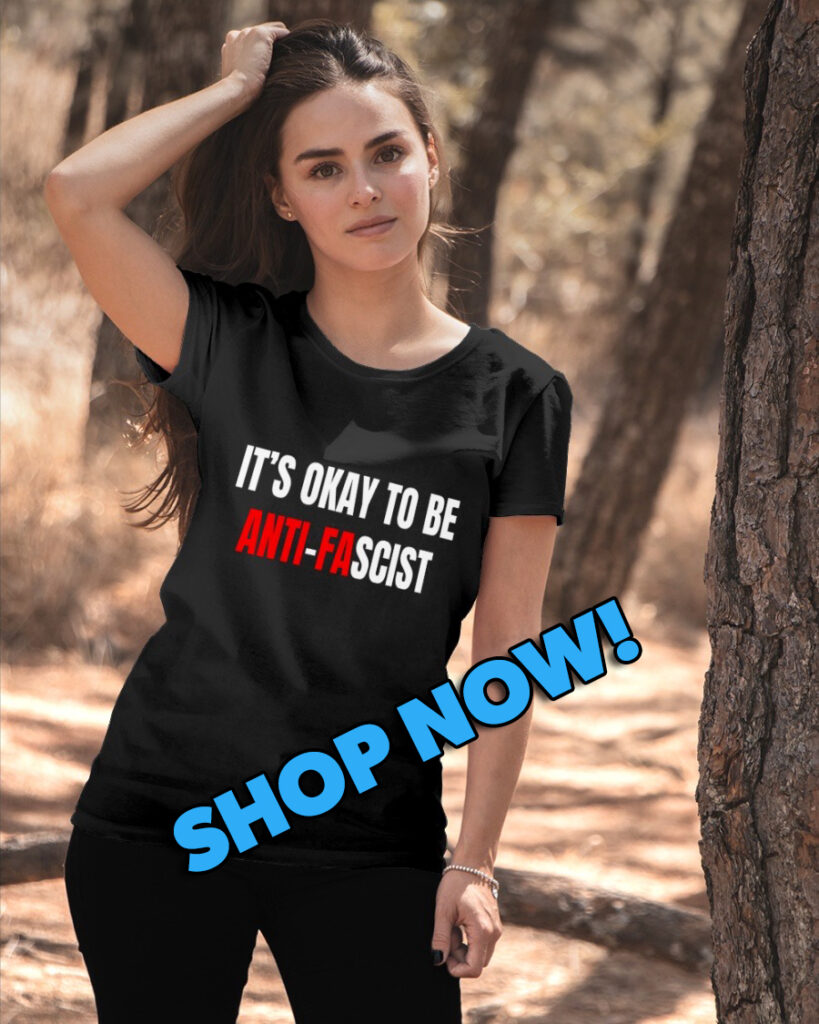 An excerpt from Trump's Truth Social post follows.
"My big, bold, beautiful MAGA army – the time is nearly upon us when I must once again ask you to put yourself in harm's way for the sake of my royal ego. The out of control urban skinned loser New York D.A. is witch hunting me, and apparently he's found my cauldron, broomsticks, and pointy hat collection. This cannot stand. This aggression against my America First movement cannot stand, and I tell you now to stand back and stand by and stand tough and stand and deliver, and stand in the place where you live, now, don't think about direction, wonder why, you haven't…anyway, the point is, charge your Rascal scooters, my friends. Because upon my order, I want you to move once more into the breech, put your lives on the line, and spring me from the evil clutches of law and order!"
District Attorney Bragg issued a three letter response to Trump's post.
"LOL," wrote Bragg's office.
---