If you're a parent living in Tennessee and buying your child a Transformer for their upcoming birthday, you might want to consider purchasing it within the next two weeks. That is, unless you think your kid will want a Transformer that doesn't actually transform.
A new bill just passed though the Yellowhammer State's lower congressional body, and is expected to pass the upper body on a party line vote later today. Then, the bill will go to the desk of Tennessee's governor, where it's expected to get a quick signing. From that point, toy retailers will not be permitted to sell any Transformer toy that isn't permanently set to car mode. It's unclear if Tennessee Republicans intend to force Hasbro, who owns and manufactures Transformers, to either halt production altogether, or to create a Tennessee-approved line of Transformers that only has one mode.
---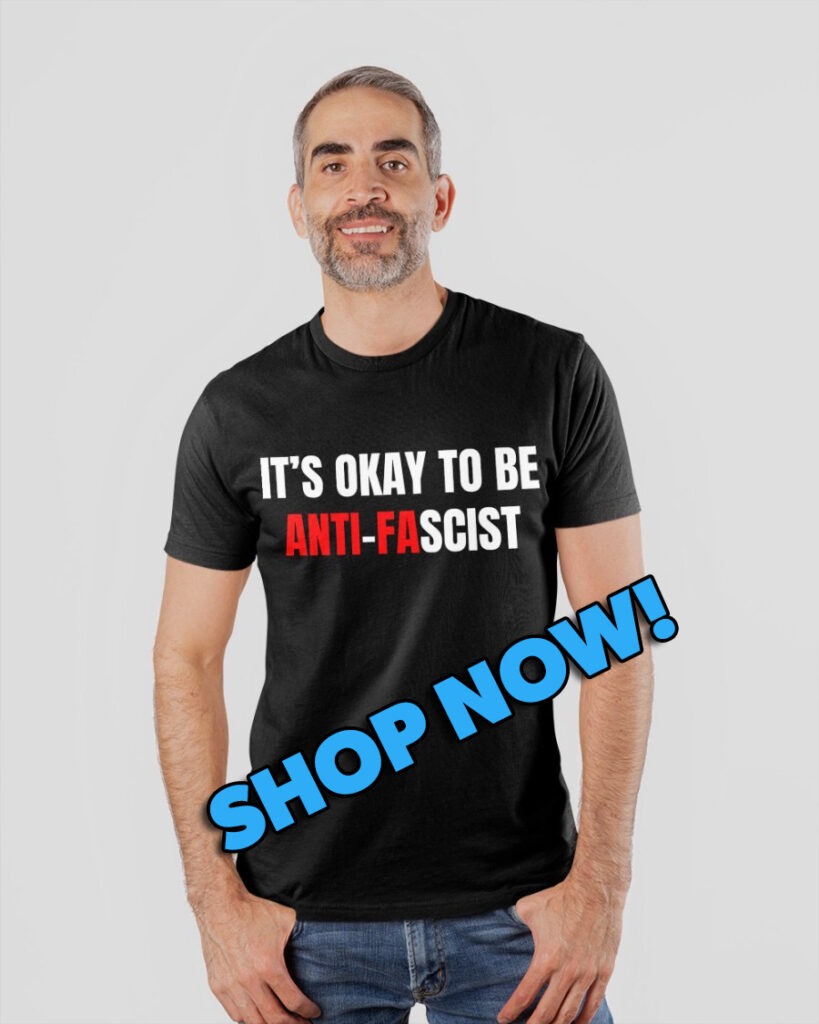 We spoke to State Rep. Tom Thompaulsen (R-TN) about the new bill, which he co-sponsored.
"What we conservative Christian Americans are most concerned about is what Jesus Christ himself told us to be concerned about somewhere in the Bible I'm pretty sure," Thompaulsen said, "and that's young people's genitals and things that are genital-tangential, tangenital if you will. There's too much stuff out there that can confuse a child on the subject of being trans, and the last thing we need are toys that are allegedly for kids causing more confusion."
Thompaulsen insisted that if God wanted cars to turn into robots and vice versa, he'd have made it that way.
"But he didn't, and now you've got a bunch of toy designers and cartoon makers trying to play God for him! Can you imagine? Stop trying to spark creativity, imagination, and deep thought in our kids, and just let them be good, clean, ammo hoarding, Christ loving, America liking, Trump loving patriots," Thompaulsen howled, "and that is it! THAT IS IT!"
---
---