Today, the Kremlin announced that Russia's state media has hired a new Ukraine War correspondent, and according to the press release, it all came together over a matter of days. A portion of the press release follows.
"It is with great excitement for the future that Russian state media announces the hiring of our new Ukraine War correspondent. We are confident that Tucker Carlson will continue his long legacy of biased reporting of the disinformation his employers pay him to spew."
---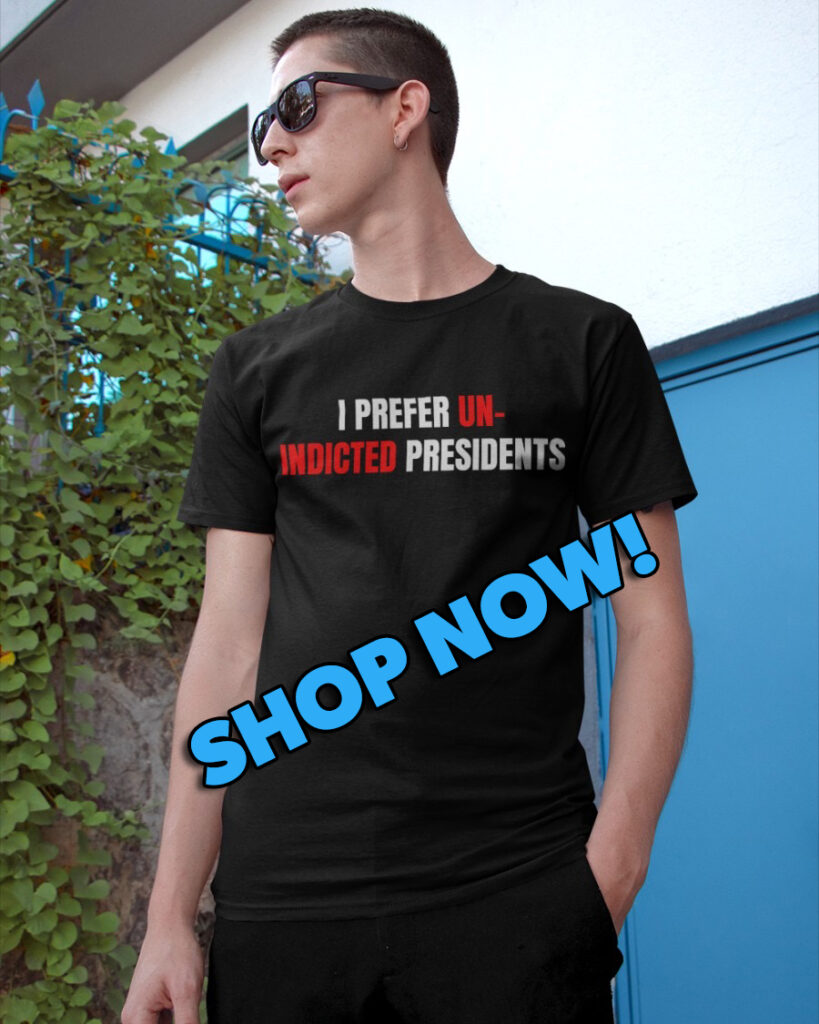 ---
In the press release, Russian state media touts the fact that Carlson will not need to be retrained in order to toe the company line. In fact, according to his new bosses, Tucker's nightly rants about the Russia's illegal invasion of Ukraine were key factors in the decision to hire him, and he'd been at the top of their hiring wish list for years. When Fox News decided to let Tucker go, Russian President Vladimir Putin personally directed his propaganda chief to make overtures to Mr. Carlson.
"The best news is that from a logistical standpoint, Mr. Carlson's coverage of the war will not change from what it was on American airwaves. Tucker was already one of our most famous allies, and now we all have an opportunity to synergize and give the Russian people — and former Fox News viewers who wish they were Russian — the coverage of this war they want to see."
Sources close to the situation say that a final determining factor for all parties was that since Carlson already owned a vacation home in Moscow, there wouldn't be a need to find him new accommodations. He is scheduled to start filing reports from the front lines starting next week.
---
---