Citing Elon Musk's decision to direct Twitter engineers to label their organizations as "government-funded media," both PBS and NPR have decided to abandon the microblogging social media site this week. Public reporting shows that federal funds only account for less than 1% of NPR's total budget, and about 15% of the PBS budget. Estimates show PBS' federal funding amounting to roughly $1.35 per year per taxpayer.
It's unclear why Musk decided to target PBS and NPR, because neither outlet have recently run any stories about his hair plugs, multiple baby mamas, or the fact that he's pissed away dozens of billions of dollars turning Twitter into a Nazi chat room. Regardless of why Musk insisted that Twitter label NPR and PBS as state-run media, despite the government having no editorial control over their content, it would seem that PBS and NPR are done playing around with the billionaire, and announced they would be leaving the site. Mr. Musk then proceeded to mock their decision to leave in a slew of tweeted memes and one liners.
---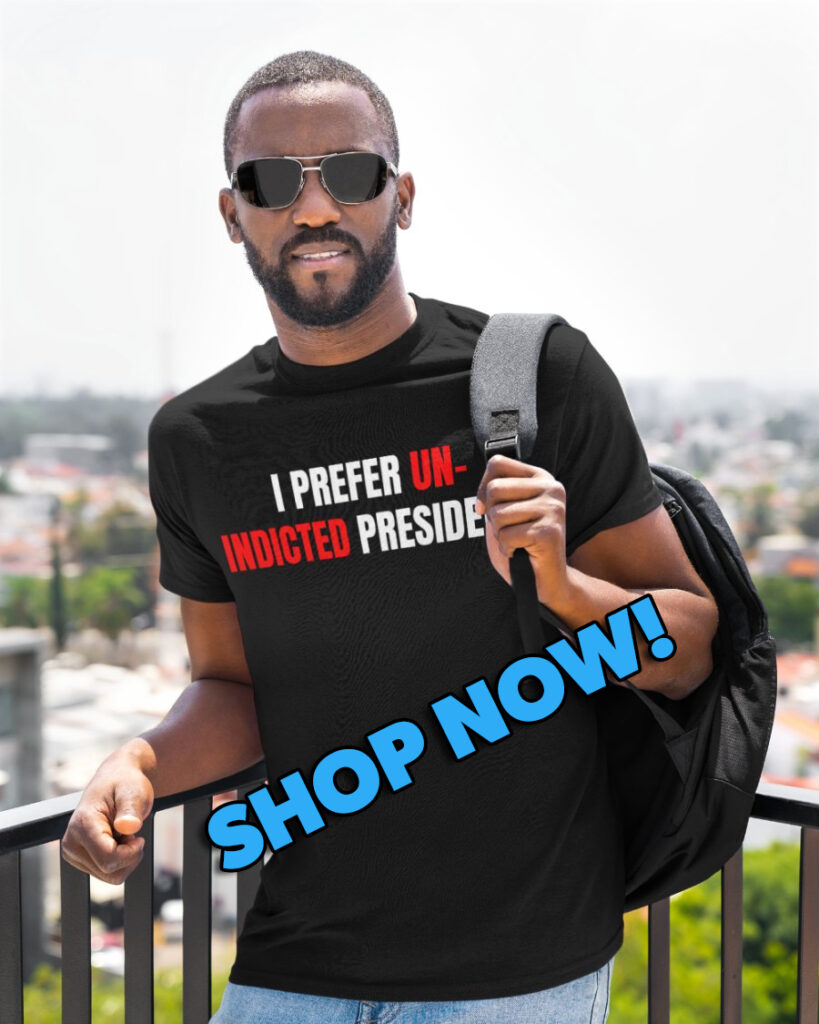 ---
This morning, in a joint statement, NPR and PBS announced that under certain conditions, they'd return to Twitter.
"After careful consideration, the editorial staff and executive teams of both National Public Radio and the Public Broadcasting System have decided that upon certain conditions being met, they will return to Twitter and help Elon Musk try to recoup some of the money he's kerflushed away," the written statement reads. "Once SpaceX and Tesla agree to give up the hundreds of billions of dollars in subsidies and pandemic stimulus funds they took, or agree to be similarly labeled as 'government-funded,' we'll come back."
Mr. Musk has not yet responded to PBS and NPR because he's helping The Babylon Bee's staff write their record-setting 1,000,000,000,000,000th "two genders" joke.
---
@jamboschlarmbo

NPR and PBS have a proposal for them to rejoin Twitter elonmusk SpaceX Tesla satire billionaires
---