Former President Donald Trump really wants to make an attempt at a third popular vote loss in next year's presidential election. Though Trump has his sights set on the White House, there is still much about his legal status that's in jeopardy as he awaits the results of several criminal investigations into his private financial affairs as well as attempts to thwart democracy after the 2020 election.
While the legal drama plays out, folks on the Hill have begun to speculate about who the former president will tap to join a potential second administration. One thing seems rather certain — the man who an angry mob tried to assassinate on Donald Trump's behalf will likely not be his running mate. Former Vice President Mike Pence has yet to publicly and formally condemn Trump for fomenting the violent mob that stormed the capitol on January 6th, 2021, in part looking to hang Pence for not helping Trump steal the election, but he's also given no indication he'd serve in another Trump administration.
---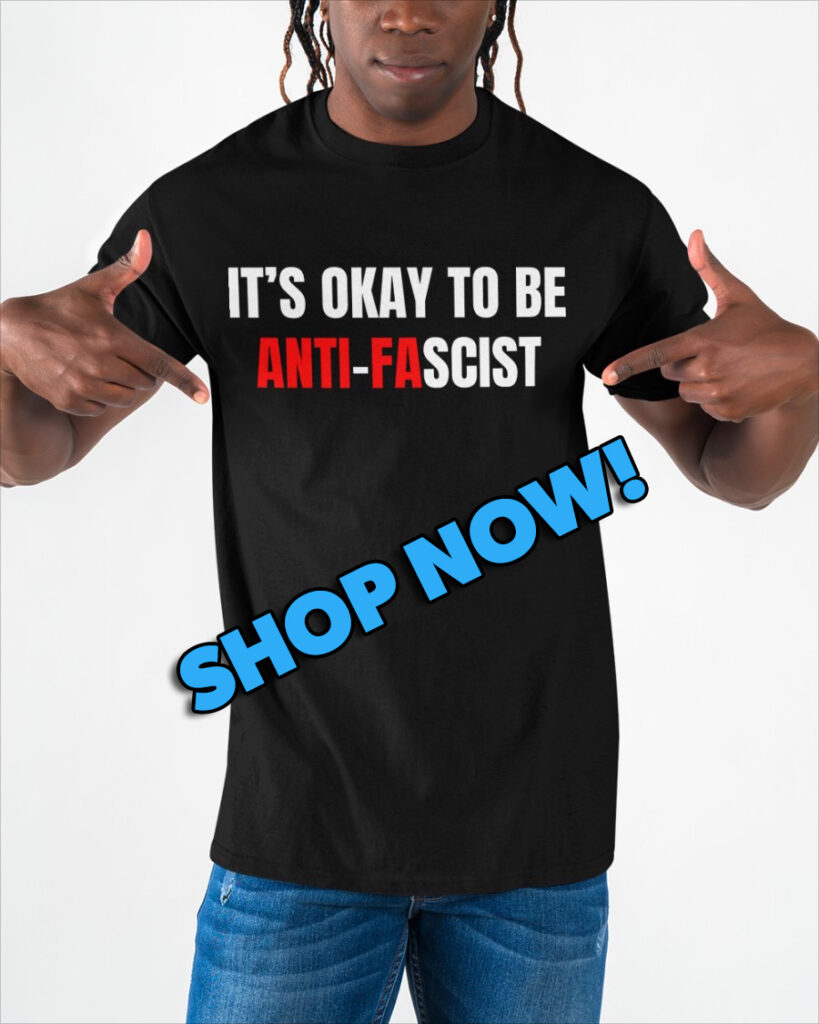 ---
There is one potential turd that has been floating to the top of the proverbial electoral bowl lately who many feel could be asked to step into Pence's role. The question is if Rep. Marjorie Taylor Greene (Q-GA) would feel comfortable leaving her job as the House of Representatives' premiere right-wing Twitter troll in order to serve under Trump. Some have noted that being in such close working proximity to him, could mean that Greene would have much more exclusive access to Trump's taint, and wouldn't have to fight Ted Cruz or Matt Gaetz so much for a position close to it when it's polishing time.
Another lingering question is what kind of impact bringing Greene onboard would have on Trump's attempts to garner support from a more intelligent electorate base than he had before. We spoke to Hank Smith, a research scientist who thinks Greene's addition to the team could have an enormous impact on the total IQ of Trump's presidential ticket.
"My team and I did some quick, back of the envelope math and figured out adding Greene as his vice president," Smith said, "Donald Trump can double his ticket's IQ. And as far as we can tell, it would be the first presidential ticket with a combined IQ of 46 or lower, though George W. Bush's IQ nearly dragged down his ticket to that level. Dick Cheney was evil, but not stupid, so he kept the ticket's IQ higher than it might have otherwise been."
---
@jamboschlarmbo

I say he should go for the double. DonaldTrump MarjorieTaylorGreene 2024 satire politics political politik funny
---