This morning, sources close to the situation are reporting that former Secretary of State Hillary Clinton fired up her personal email server one last time to send a copy of Donald Trump's New York City indictments to Hunter Biden's new laptop.
Both Clinton and Biden have repeatedly been the subjects of right-wing efforts to jail them. Authorities have indicated that Hunter Biden is under investigation for possible tax and finance law violations, however the same cannot be said of Ms. Clinton. Despite decades of investigations and insinuations, she has not been formally charged. In 2016, when she ran for president against Trump, the alleged billionaire and failed businessman led crowds in chants of "lock her up" over allegations that she broke the law by storing classified material on her personal email server.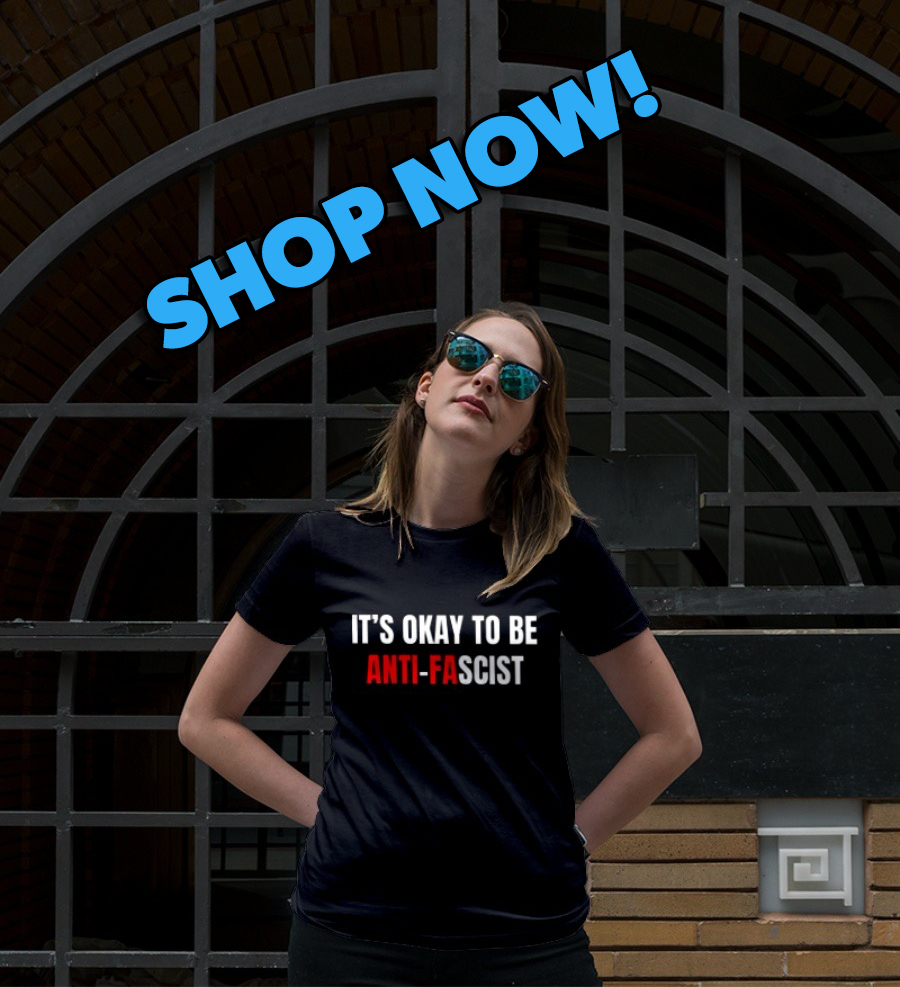 Ultimately, the FBI did announce an investigation into Clinton's email server, just weeks before the election,  but it was closed without any charges being recommended. We spoke to an anonymous source close to the Clinton Foundation, and they told us about Hillary emailing Trump's indictments to Mr. Biden.
"Ms. Clinton knows better than perhaps most how hard it is to keep up with the fast paced news cycle, and she knows what it's like to the be subject of right-wing rumors, and feels a kinship with Hunter because of that," our source told us. "So she wanted to make sure that he got the news of Trump's indictments, and Hillary sent him copies of the indictments so he could test out Adobe Acrobat on the new laptop."
---