"I told Mr. Trump that quite frankly Ms. Clinton has earned this one, and we won't be doing anything to stop her." – South Florida Police Chief Robert A. Bouie
As the whole country awaits word that former President Donald John Trump has made history by becoming the first ex-resident of the White House to be arrested, there's one woman who's decided to entertain herself while she waits. According to eyewitness accounts on the scene, former Secretary of State Hillary Clinton has been circling Mar-A-Lago, the luxury resort Trump calls home, in a late model sedan. Sources say Clinton has been shouting, "Lock Him Up!"
South Florida Police Chief Robert A. Bouie spoke to us about what he saw when he arrived at Mar-a-Lago less than an hour ago.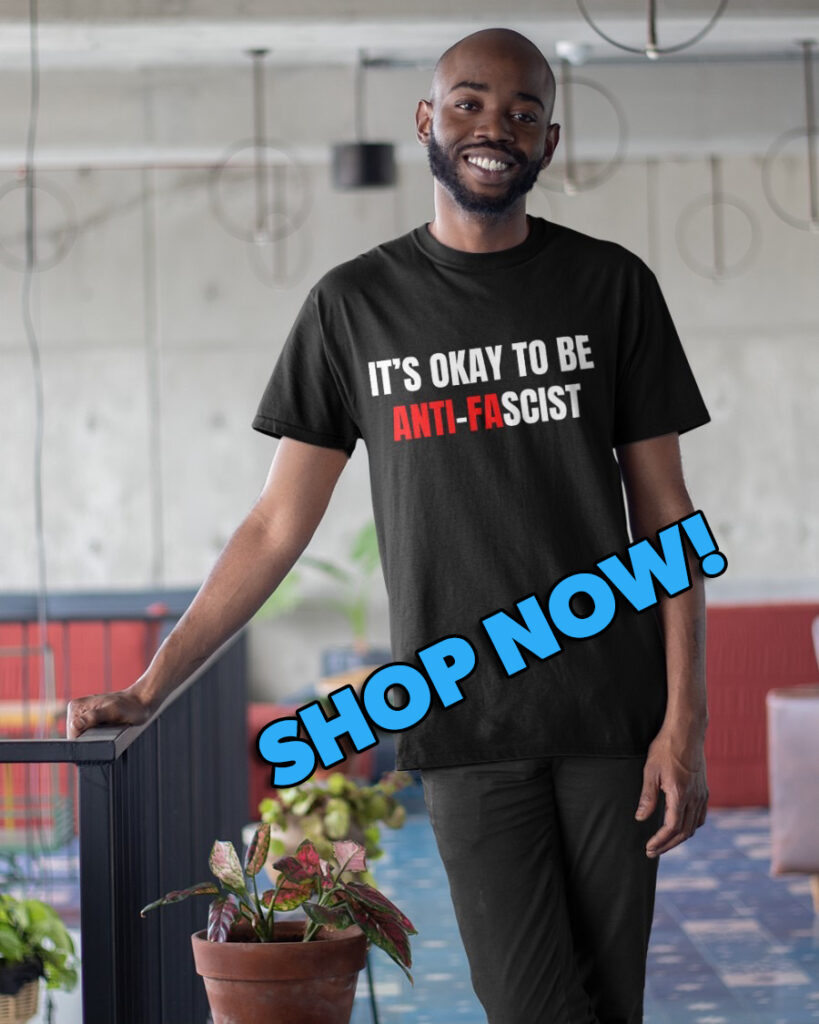 "When I showed up on the scene, Ms. Clinton was making another lap around the property. When I was able to flag her down, I asked her how long she planned on being there, circling and shouting at the former president," Bouie told us. "She said that she was going to be there as long as she had to in order to see his, and these are her words now, fat ass dragged out like an overflowing sack of rotten Russian potatoes. She was in an electric car, and told me she knew exactly where the closest supercharger was, in case she needed to charge up before Trump was arrested."
Chief Bouie says that Trump personally called and demanded that Ms. Clinton be either told to stop circling the resort, or face arrest herself. Bouie politely rebuffed Trump's demands.
"I told him that would violate her First Amendment rights, and maybe as president he could ignore the Constitution, but as a cop, I'm supposed to uphold it," Bouie explained. "Besides, I told Mr. Trump that quite frankly Ms. Clinton has earned this one, and won't be doing anything to stop her."
---