Congresswoman Marjorie Taylor Greene (Q-GA) told the House Subcommittee on Racist Nationalism today that while she was visiting the U.S. southern border with Mexico this week, she personally witnessed "dozens and dozens" of Leprechauns planting pots of gold.
Rep. Greene speculated that billionaire George Soros conspired with "known Irish agitator Barack O'Bama" and dumped the Leprechauns at the border. The mission was clear, Greene asserted: plant the pots of gold and then whisper in people's ears that Joe Biden had personally hidden billions of dollars in gold along the border. All they'd have to do, the Leprechauns would imply, is get to the border somehow, and undocumented migrants would be able to find the pots of gold, which would enable them to buy their way into the country.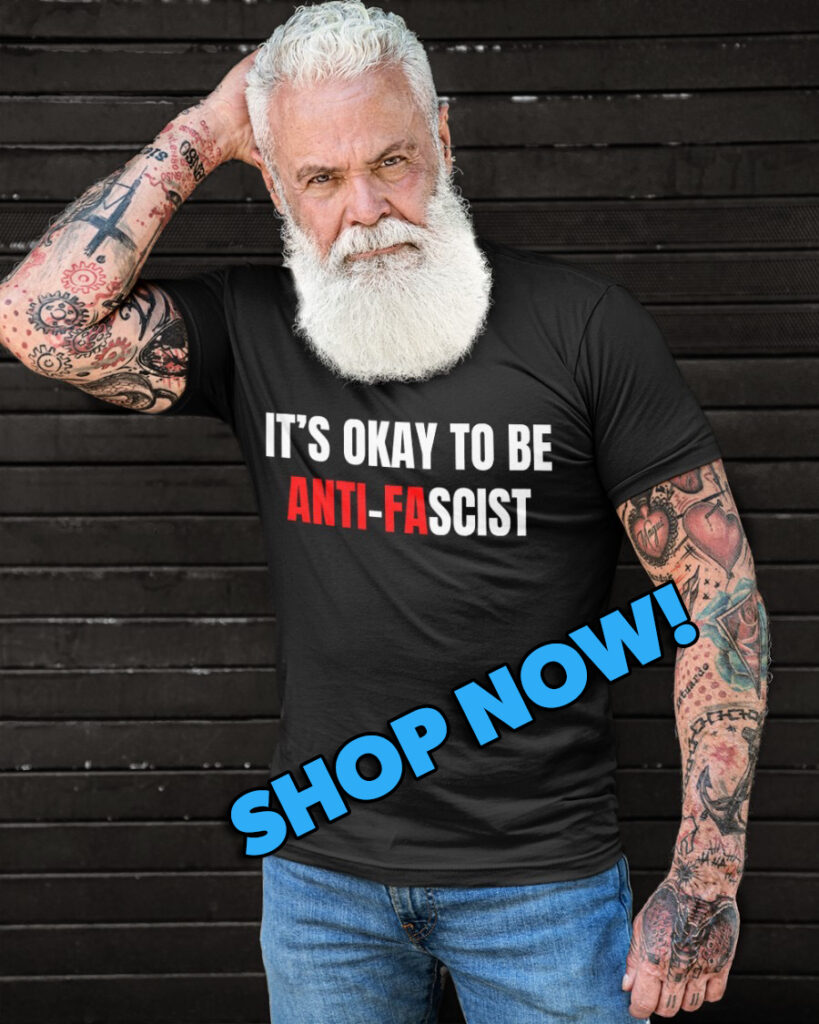 "And the next thing you know," Greene shouted, "we've got sixteen trillion illegal Mexicans here again, just like our Dear President Trump warned us was the Democrats' plan all along! Get the Lepper-Cons here, and then they use their leprosy on people, and convince them to storm the border, looking for pots of gold."
Greene warned that the "attacks on American sovereignty" could even come right from within Americans' kitchen pantries, where Leprechauns are sometimes found, protecting breakfast cereals.
"Sure, that little bastard says he's just there, protectin' his Lucky Charms," Greene said, "but that sounds like woke lib-speak to me. How do we know he's telling the truth? Hell, how do we know that to him Lucky Charms means Satan and George Soros and O'Bama, and that's who he's protecting by planting pots of gold for illegals to find at the border?! If you don't have any evidence to prove this theory of mine wrong, I got no choice than to assume it's all true!"
---