If you're a man looking to buy a dress for your daughter, niece, wife, or girlfriend and you happen to live in the Gunshine State, Republican lawmakers in your area are trying to force you to wait twenty-four hours before the sale goes through. In an interview on OANN this morning, Florida State Sen. Tom Thompaulsen (R) explained what the proposed cooling off period on all dresses purchased by men in the state was all about.
"Um, it's very simple, if you stop and think about it. We have very strict anti-drag orders in place thanks to the swift hand of L'il Ronny DeSantis. Our anti-drag laws are so strict, the governor had to give up his favorite high heel boots," State Sen. Thompaulsen said. "I wish we lived in a world where I could assume a man buying a dress was only doing so for a woman or girl in his life, but we just don't live in that reality any longer, and we need to give our government the ability to investigate every man buying a dress to make sure he is following our anti-drag orders."
If you find yourself wondering how they'll be able to tell if it's a man buying the dress in the first place, that's where Thompaulsen says a new state agency will come into play.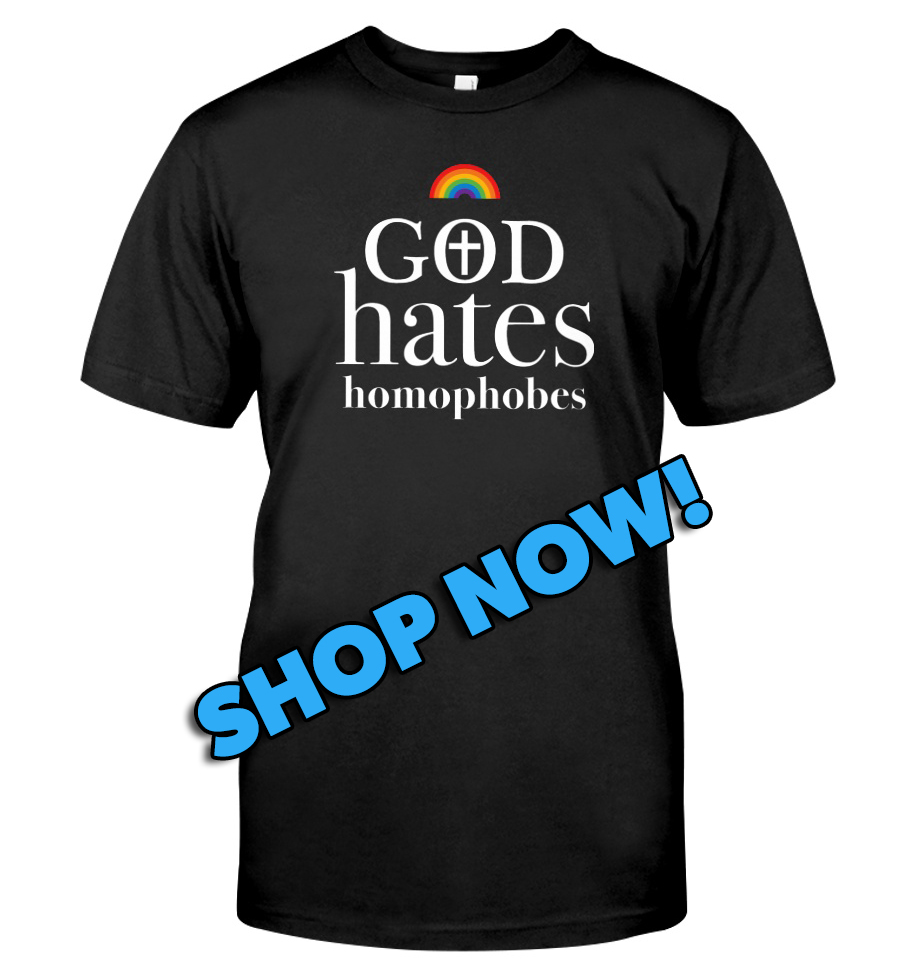 "Everyone knows when Goven-fuhrer RonDeSantis created the Florida State Genital Inquisition Board, it was for moments like this. So one of the FSGIB's agents will be stationed at every dress shop or ladies' haberdashery in the state," Thompaulsen explained. "Those are the resources best suited for crotch-checking customers before determining if the dress cooling off period should apply."
Thompaulsen suggested that Floridians who want "instant retail gratification" should purchase something else instead.
"If people in this great state want some instant retail gratification, they should buy something with almost no regulations on it and is far less dangerous than a man buying a dress," Thompaulsen insisted. "Like a nice AR-15. You could buy five of them while you wait for that dress. And yes, even Matt Gaetz will have to wait 24 hours before he takes ownership of the prom dress he got for his date. No one is above the law here in Florida."
---