The Federal Bureau of Investigations has issued a warning to law enforcement agencies throughout the country, but in New York City in particular.
According to a new press release from the FBI this morning, they've become aware that there there is a chance violent domestic terrorist religious extremists will protest the impending arrest of former President Donald J. Trump. Sources in the FBI who spoke to us on the condition of anonymity indicated that the FBI has been monitoring social media posts of known domestic terrorists since the announcement was made that Trump was indicted on 34 counts by the New York City district attorney. The indictments will not be unsealed until Trump is arraigned this week, and the FBI's informants have tipped them off that key members of Trump's cult plan to be in Manhattan on that day to protest.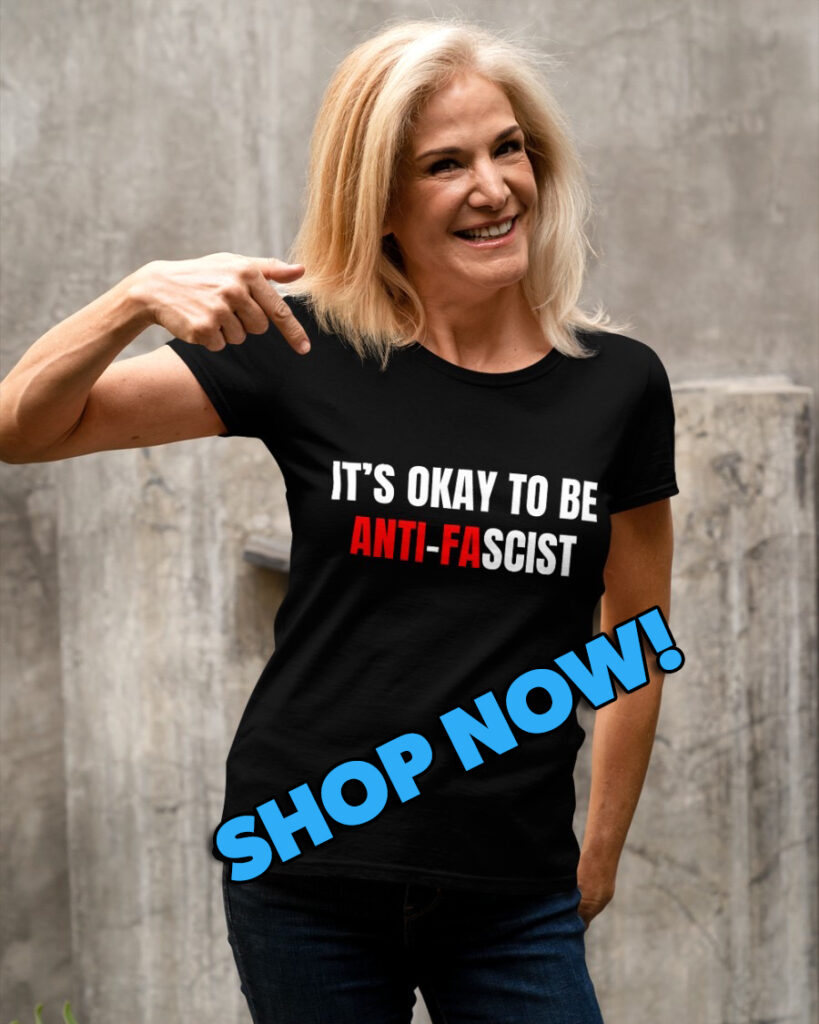 The FBI warned law enforcement agencies that "angry, mouth breathing, cousin lusting pro-MAGA confederates" could turn violent, as they did on January 6th, 2021. An excerpt of the FBI's warning follows.
"The FBI has actionable intelligence that angry, mouth breathing, cousin lusting pro-MAGA confederates are planning to protest the arrest of the former president this week. Law enforcement agencies should stand on high alert that day, particularly those based in an around New York City. If the events of January 6th are any indication, things could get ugly. It's one thing when you think you can keep your president in office, it's entirely other situation when you think you can keep your Dear Leader from facing the consequences of his actions."
---