"They already fought over who had more access to his balls and shaft, so a lot of us don't understand how, even with joint custody, the two won't end up at each other's throats over who gets to shallow throat Trump's mangled mushroom."
Yesterday, moments before opening arguments were to be given, Fox News and Dominion Voting Systems settled the $1.5 billion defamation suit between them.
In the wake of Donald Trump's defeat, Fox News allowed guests and hosts to repeatedly accuse Dominion of helping Democrats steal the election. In the time between Trump's loss and his failed insurrection attempt, more than four dozen lawsuits were brought on his behalf, alleging election fraud, and almost all of them were thrown out, and the one that wasn't produced nothing to overturn the certified election results. After weeks of repeated lies about their company's operations, which even resulted in some death threats being sent to their executives, Dominion filed the lawsuit that was ultimately settled yesterday for $787 billion.
---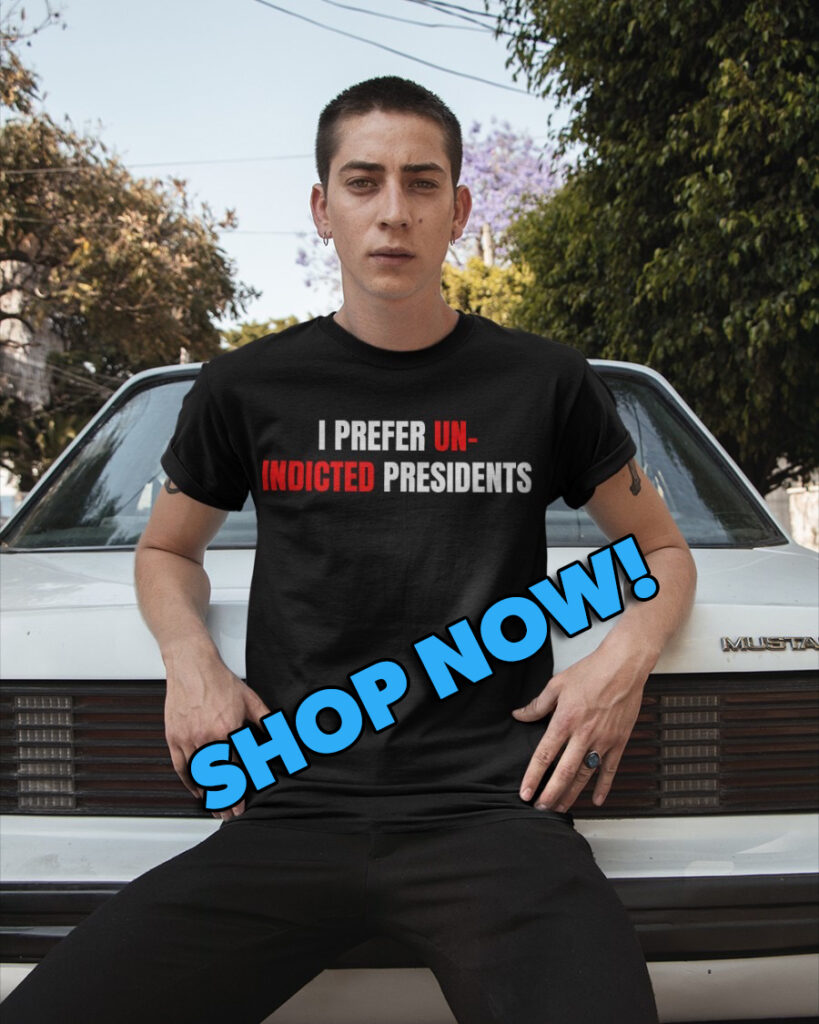 ---
While it appears that Fox News will not have to publicly tell its viewers they lied repeatedly to them, Dominion's lawyers said Fox News did admit to lying about them, and the massive settlement is further proof of of their mendacities. Though many were hoping that a settlement would contain a clause that forced a public apology from Fox News to Dominion, there is one proviso tucked into the settlement that might be quite surprising to some — Tucker Carlson and Sean Hannity will now have to share joint custody of Donald Trump's taint.
We spoke to a source to the situation on the condition of anonymity about this unexpected clause in the Dominion lawsuit settlement.
"Everyone involved in this suit always knew it was going to end in a settlement. There was no way that Rupert wanted to have Dominion's lawyers obliterate and humiliate the stars of his media empire, so that wasn't the issue, but I think all of us were kind of surprised to find out that he was okay with forcing Hannity and Tucker to share custody of Trump's taint," our source told us. "They already fought over who had more access to his balls and shaft, so a lot of us don't understand how, even with joint custody, the two won't end up at each other's throats over who gets to shallow throat Trump's mangled mushroom."
---
---