The Walt Disney Company announced via a shareholder teleconference this morning several new shows that will debut in the coming weeks and months across the entertainment monolith's network. One show, though, might make a certain resident of a certain governor's mansion in a certain state shaped like a certain floppy genital organ unnerved.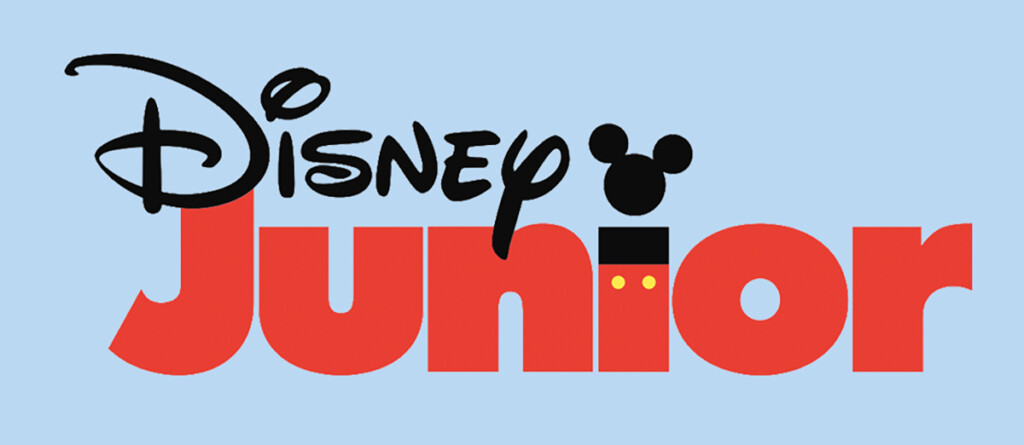 Disney's Assistant Deputy Media Coordinator, Keith Bobeeth told investors about a new show that will air on Disney Junior, the network whose programming is meant for children ages 0 to around six or seven years of age, starting this fall. The show, "Captain Dipsy-Doodle's Fasc-Finding Kaboodle," will be animated and feature a cast of characters that Bobeeth called "fun, new, and exciting."
The aim of the show? To teach young children how to identify fascists masquerading as Christians.
"Captain Dipsey-Doodle is the captain of a riverboat that traverses up and down the Mississippi River, filled with a cavalcade of characters we know your little one will just love getting to know," Bobeeth teased, "and of course Captain Dipsey-Doodle has his Kaboodle, which carries the tools he uses to help people tell the difference between a Christian and a fascist pretending to be a Christian."
The show is being developed in association with Soros/Obama Productions, and every character is played by a different transgender immigrant. During the pilot episode, one of the guests aboard Captain Dipsey-Doodle's riverboat is a 16 year old from Florida, was impregnated when her drunk uncle violently raped her during a MAGA rally and impromptu family reunion. The riverboat is accosted by henchman from Florida, enforcing chief villain Ron DeGenitalia's laws restricting abortion after 15 weeks of pregnancy.
"When DeGenitalia's henchmen try to appeal to the 16 year old's sense of decency, they use Bible verses and portray themselves as Christians," Bobeeth explained, "and that's when the Captain goes into action! He shows his new friend how you can tell the difference between Christians and fascists."
Bobeeth says that one thing the production team learned was how simple it would be to come up with ways for Captain Dipsey-Doodle to reveal fascists pretending to be Christians.
"The most amazing part is that each week the lesson is the same — read the Bible, then read what Christians say," Bobeeth said, "If it's not in the Bible, it's fascism. If they want to use the power of the government to enforce things Jesus Christ did not say, it's fascism. If they're wearing a red hat and chewing Skoal, it's fascism. Pretty neat trick, huh?"
---
Writer/comedian James Schlarmann is the founder of The Political Garbage Chute and his work has been featured on The Huffington Post. You can follow James on TikTok, Patreon, Facebook, Spotify, and Instagram, but not Twitter because Twitter is a cesspool.