Today, former President Donald J. Trump was arrested and arraigned on 34 felony charges stemming from the 2016 presidential campaign and a $130,000 hush money payment to porn star Stormy Daniels, but students in Florida will never learn about it. At least not until Gov. Ron DeSantis says they can.
At an early morning press conference hours before Trump was arraigned in the Manhattan Criminal Court, DeSantis lashed out at Manhattan District Attorney Alvin Bragg, calling Trump's indictments "mean spirited witch hunts no matter how much they help [his] campaign for president." Then, DeSantis announced that he was signing an executive order as soon as he returned to his desk. That order, DeSantis said, would ban any teacher from discussing Trump's arrest or indictment with any student, but particularly white ones.
---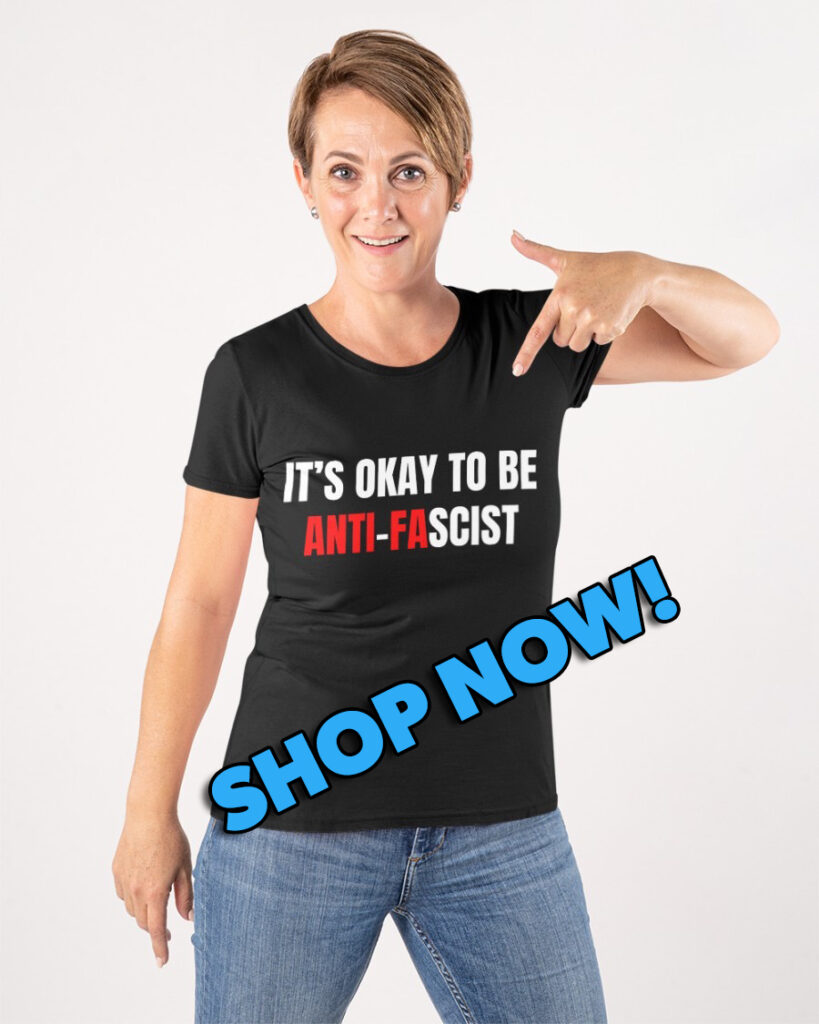 ---
We spoke to DeSantis spokesperson Jeremy Dooshwagen, via Skype today.
"As everyone knows, Gov. DeSantis understands best what needs to be done to protect Florida's students, especially the mayo-tinted ones, from information that makes them question their parent's right-wing ideology," Dooshwagen told us. "You can only imagine the horror of a parent having to explain to their kid that former President Trump was arrested and charged simply because the district attorney showed a grand jury enough evidence to convince them of Trump's guilt. What a total nightmare!"
Mr. Dooshwagen indicated that the order will not stand forever, however.
"Let's say we get to within a few weeks of the primary starting, and Mr. Trump is still on trial, or even in jail," Dooshwagen posited, "then I think it'll be a matter of duty for the governor to lift the ban and let teachers talk about his political opponent in class. Until then, PIPE IT TEACHERS!"
---
---