Imagineers at Walt Disney World have one week from today to immediately halt and reverse any changes that have already been made to the ride known as "Splash Mountain," according to a new executive decree signed by Florida Governor Ron DeSantis (Q) this morning.
For years, Disney's design team has been working on plans to change the ride's central story. The original story of Splash Mountain was a retelling of "Song of the South," an early 20th century problematic tale that heavily whitewashes the impact of Jim Crow laws, and even contains overtly racist themes and characters, though those themes were never part of the ride, just the cartoon that Disney produced in 1946. Planned updates to the ride were to remove all the imagery from that story, and replace it with a story based on "The Princess and the Frog," a Disney Animated Studios film featuring black central characters.
---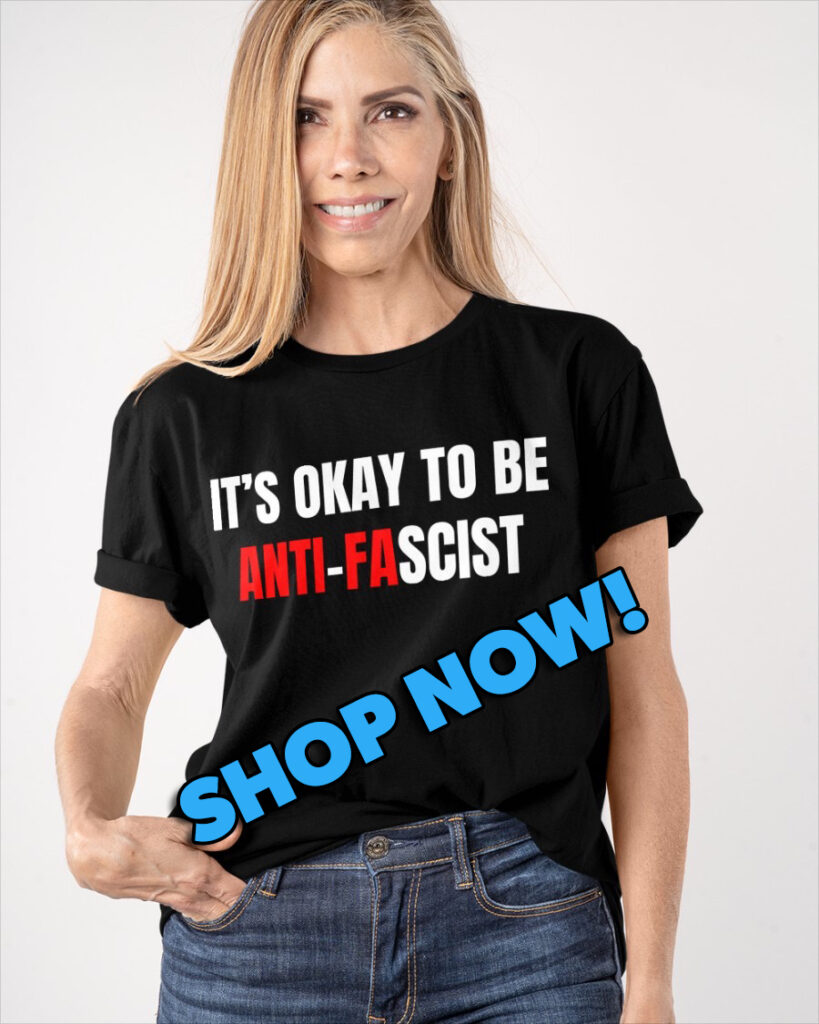 ---
Those changes, DeSantis' office said, were a "bridge to representation" that the governor felt threatened the very fabric of morality in Florida — white, evangelical Christian conservative Floridian feelings. Citing his never-ending War on Woke, Gov. DeSantis decided to apply the leverage he had over the Reedy Creek Development board, and drafted the order demanding that any and all changes to Splash Mountain be reversed. DeSantis' order also demands that a giant flaming cross should be added to the ride's entrance, to celebrate former President Donald Trump.
Jeremy McMoron, a representative from DeSantis' office, spoke to us about the order.
"The way Governor DeSantis sees things, what's the point of believing in small government, if you make that government so small you can't punish creative people and force them to create things that please you and people who think like you? So, it became necessary rather quickly for him to act," McMoron explained, "and to sign this order. It will protect the most fragile of resources in our state — white feelings. Because nothing is more dangerous to white nationalists than having to see their world change to a place where racist imagery isn't simply tolerated out of respect for the racists who came before us."
So far, Disney has not responded to the new order's demands.
---
@jamboschlarmbo

This Disney vs DeSantis thing is getting ugly. satire politics politik woke splashmountain PrincessAndtheFrog RonDeSantis
---