Gov. Ron DeSantis of Florida has used much of his second term in office to publicly wage a series of cultural wars. DeSantis has signed laws aimed at curbing the kinds of subjects Floridian students learn about in public schools, has sought to strip Disney of its power in the state because they oppose his anti-LGTBQ agenda, and today he signed a new executive order.
With a stroke of his pen, Gov. DeSantis banned minors from playing the game Minecraft. The game has been around for several years, but DeSantis said he just recently made aware of the fact that players can acquire — and even make — hoes. The Florida Republican moved as quickly as he could to put together the order he signed this morning.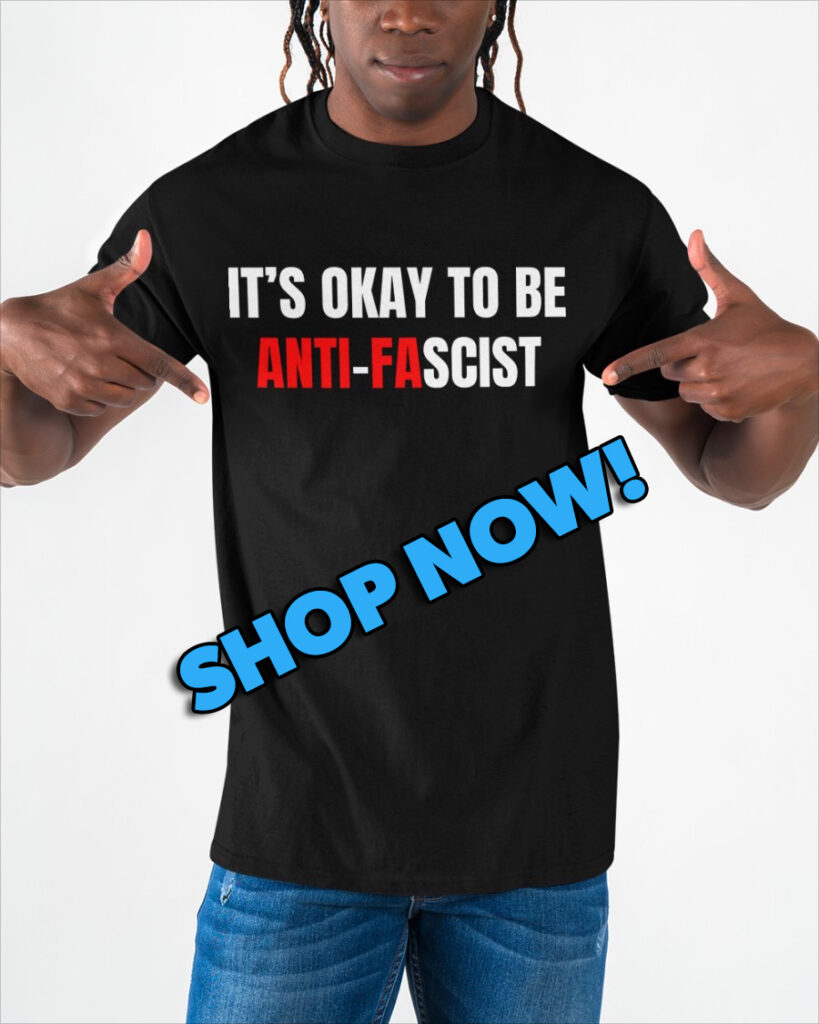 While taking questions from the reporters he allowed to be in the room with him, DeSantis explained his thinking.
"We can't let woke game designers get their hands on our kids' minds. No child should be acquiring hoes, regardless of your political beliefs," DeSantis said. "It's one thing when Matt Gaetz gets an underage hoe, it's something completely different when an underage person gets a hoe of their own."
In a related twist, DeSantis also signed an order allowing children to work in actual mines again, citing a desire to keep up with Arkansas, whose governor also rolled back child labor restrictions recently. The governor has given Microsoft, who purchased Minecraft's production studio a few years ago, six days to comply with his order.
---