With pressure mounting even from within his own party — such as a sitting U.S. Senator from his home state — to investigate allegations he participated in insider trading, freshman Congressman Madison Cawthorn (Q-NC) denied such allegations. Rep. Cawthorn did not deny, however, that he does get help picking stocks to trade, but said that he only gets his stock tips from a certain community of people.
"Folks, it's all just a big, made up lie. It's not even a misunderstanding. I've told every single member of my caucus where my stock tips come from, and if they don't believe me, that's on them," Cawthorn said to reporters. "It's simple. I go to coke-fueled orgies. I find a pair of titties. I do a line off said titties. Then, I ask the lady who the titties belong to if she has any stock tips for me."
Cawthorn shrugged.
"It's just literally that simple. I get all my stock tips, and really all my advice in general, from ladies whose tits I do coke off of," Cawthorn reiterated. "Who better to ask for advice from than the kindly lass who just allowed you to hit a fat rail off her booby? I can't think of anyone I'd rather ask for advice from, quite frankly."
It didn't take long for some of Cawthorn's allies to rally around his alibi. Fellow Republican Marjorie Taylor Greene (Q-GA) called Cawthorn "brave and honorable" for disclosing where his stock tips come from.
"If you ask me, I think Madison deserves a medal of freaking honor! I think it shows what a class guy he is. Think about it, he didn't keep the source of stock tips secret! He shared them with all of us," Greene told reporters. "Just as the ladies share their titties with him for the purposes of snorting coke off them. God bless those titties. God bless Madison Cawthorn. And, most importantly, God bless me."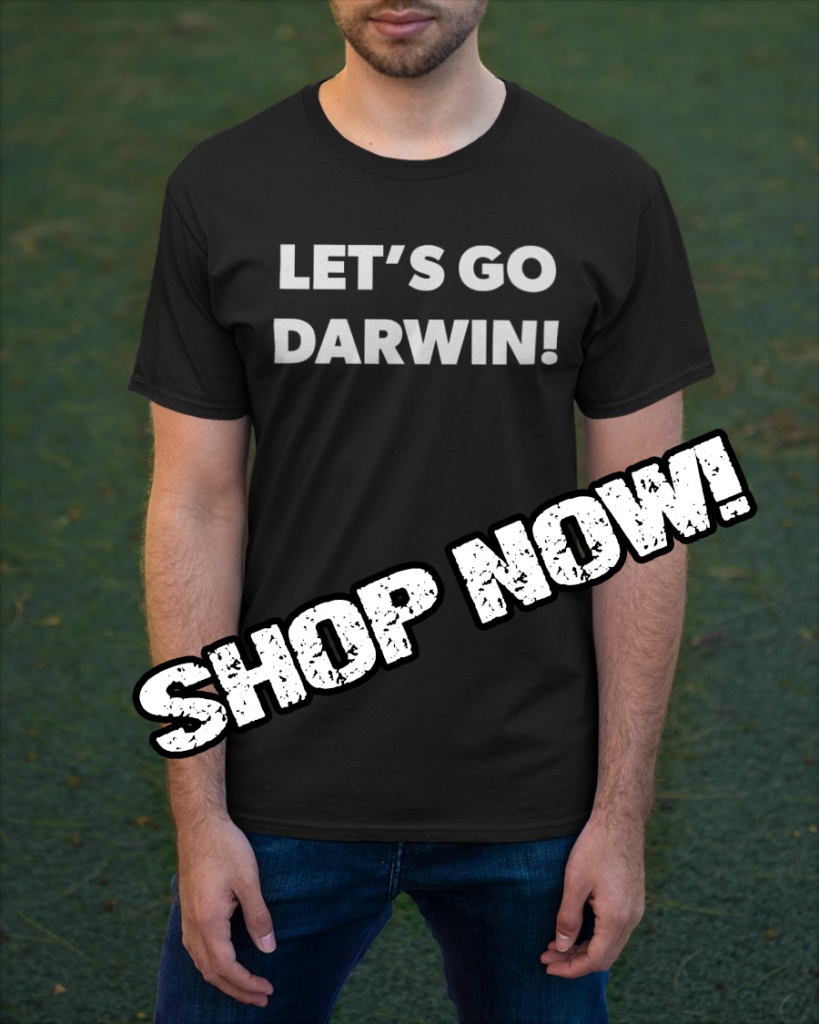 ---
Writer/comedian James Schlarmann is the founder of The Political Garbage Chute and his work has been featured on The Huffington Post. You can follow James on TikTok, Patreon, Facebook, Spotify, and Instagram, but not Twitter because Twitter is a cesspool.