"It turns out, I can't make any of their pussies wet either." – Ben Shapiro
A shocked and visibly distraught Ben Shapiro told his audience today that last night he and his wife had an "absolutely devastating" conversation. Afterwards, Shapiro was left with the knowledge of something he says "shook [him] to the core."
Shapiro's wife has something in common with every transgender woman on Earth, he said.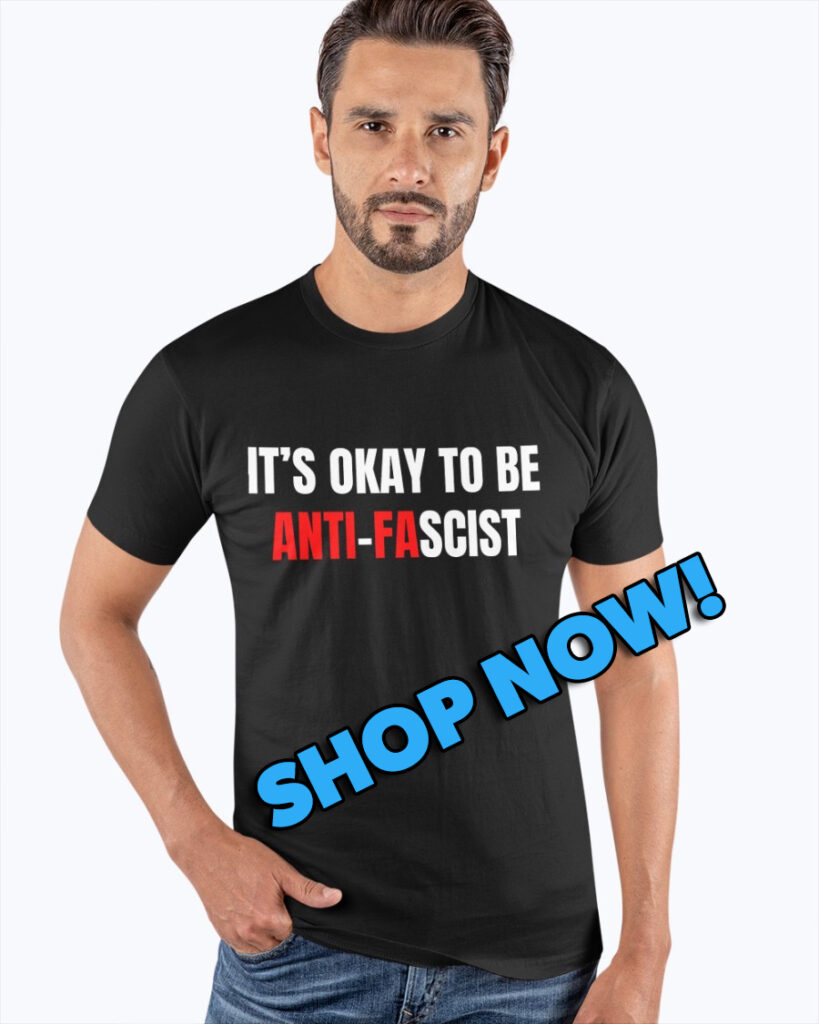 "You can imagine my discontent, sadness, and malaise when we got finished with that conversation, and I realized that there's almost no difference between my wife and a transgender woman," Shapiro explained. "It turns out, I can't make any of their pussies wet either."
Mr. Shapiro then announced that he had just finished writing a new screenplay. Former Star Wars actress Gina Carano will star in it, with alleged actor Dean Cain joining the cast with former comedian Rob Schneider.
"I'm pretty excited about this movie because unlike my previous failed scripts, this one is a comedy that's supposed to be funny and not ironically funny like my other films," Shapiro said, "and I even got licensing rights to the one conservative joke from The Babylon Bee, so you can expect 90 minutes of transphobic hilarity!"
---