Move over, Hershey's, because there's a new chocolatier on the block, and he's hell bent on putting you and your woke virtue signaling out to pasture permanently.
Today, right-wing commentator Ben Shapiro stood on an apple box and delivered a message to his radio and podcast audiences: He's getting in the chocolate bar game. Shapiro was one of several religious conservatives who lambasted Hershey's and called for a boycott after the chocolate manufacturer ran a Canadian ad for Women's History Month featuring a transgender woman.
"I am so thrilled to be able to make this announcement today. I know there are thousands of you out there who, just like me, only like having brown things shoved down our throats when our wife's boyfriend is in the bedroom with you," Shapiro said today. "So for me to able to offer you, the simpletons, rubes, morons, and PATRIOTS who make up my audience, this wonderful $15 candy bar, which you know you can trust to be free from any kind of political bias whatsoever, is one of the true thrills in my life."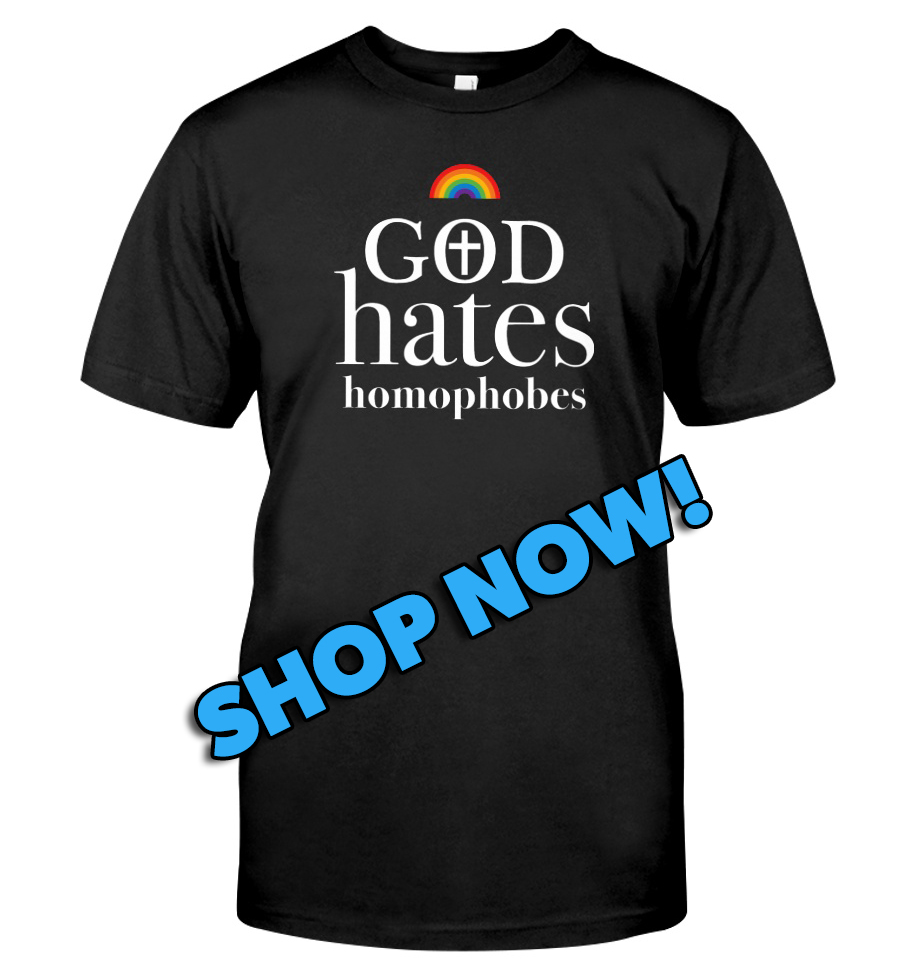 Shapiro's new "HimHe's" candy bar will differ from Hershey's bars in several key ways.
"For starters, every one of our bars is white, the way God designed us, and therefore our candy bars. In his image," Shapiro announced. "Secondly, all of our candy bars will have nuts, and no, Libs, you can't petition your doctor to help you remove them. Although, in order to keep our friends in MAGA Land from getting jealous of them, our candy bars' nuts are also very small and inconsequential."
HimHe's candy bars will be available at finer truck stops in the Bible Belt beginning next month.
---