Gov. RonDeSantis of Florida received some personally troubling news today. According to his own Attorney General, DeSantis has been in direct violation of a new law in his state aimed at prohibiting minors from seeing men in drag.
"Apparently, our new anti-drag law is so strict that even stylish, fun, sexy boots like these are not legal for men to wear in Florida any longer," a confused DeSantis told reporters as he slipped off a pair of black cowboy boots with a six inch heel. "I always just wore these so people would think I'm taller than I am, but apparently I was also a groomer the whole time."
DeSantis formally apologized to conservative Floridians who might have been upset to find out he likes to dress in what he called "foot drag."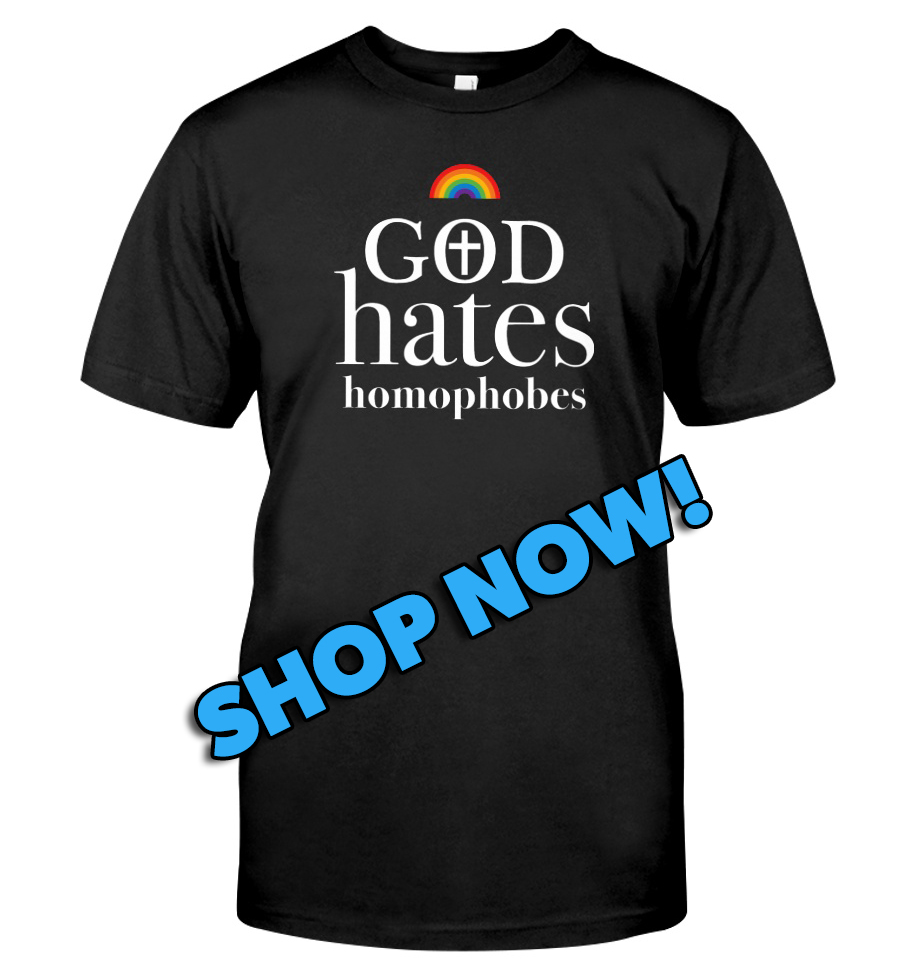 "I hope you all can forgive me for allowing my feet to become groomers. Please don't call me up in front of the Florida Gender Inquisition Squad for questioning over this. I'll do better, I promise," DeSantis started crying. "It's just so hard being 5'7″ and expecting to be seen as some big, tough alpha male instead of a quavering, Ivy League man-child, and I wanted to look like a cowboy so the MAGA people would like me. It's only penny loafers for me, from now on."
Former President Donald Trump, assumed by many to be DeSantis' only real obstacle to the 2024 Republican presidential nomination, seized on the story. In a post on Truth Social, Trump mocked "Meatball Ron" for wearing high heels and for kowtowing to pressure to take them off.
"Meatball Ron will learn quickly that he cannot be afraid to be a bold hypocrite, as I was for my many strong, bigly great years in the White House, or maybe he won't ever get close to 1600 Pennsylvania (see, I even remember the address, losers!) and it won't even matter," Trump teased. "Of course, being over eight feet tall myself, I've never had to worry about wearing anything to make me look taller, so maybe my beautiful MAGAs should just think of that when they're deciding who they want to be the Republican nominee."
---